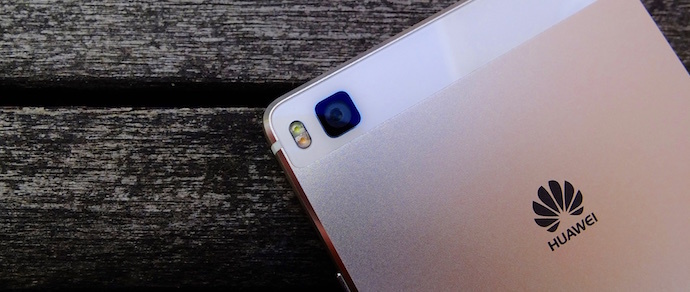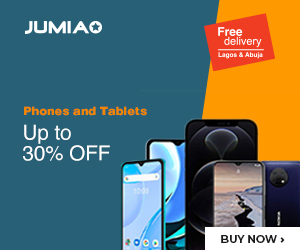 Despite the fact that Huawei plans to launch the high-end Huawei Mate 8 smartphone on November 26, latest events indicate the company is also preparing to introduce the Huawei P9 Max, another high-end smartphone into the market soon.
The Huawei P9 Max was recently spotted on AnTuTu, a Chinese software commonly used to benchmark phones and devices based on ARM architecture. The device had model number P950S on AnTuTu.
The phone is expected to be the next generation model of the Huawei P8 which was announced back in May.
Although the listing didn't reveal much, it said the Huawei P9 Max will feature the latest Huawei's HiSilicon Kirin 950 octa-core SoC chipset and will have 4GB of RAM under the hood.
It's also going to have a 64GB of internal storage and will feature a large 6.2-inch display.
The list said Huawei P9 Max will have a 2K screen resolution (2560 x 1600 pixels) – which goes against Huawei's principle of 1080p being enough for smartphone displays. The smartphone will also run on the latest Android 6.0 Marshmallow OS.
With such high-end benchmarks, the Huawei P9 Max scored above 73,000 points on AnTuTu which is quite impressive. However its 16,822 3D graphics score was below many flagship smartphones like the Meizu Pro 5.
The Huawei Mate 8 also surfaced on AnTuTu and managed to score a staggering 89,630 point. According to the listing, the smartphone will most certainly sport Huawei's recently unveiled Kirin 950 SoC, and will feature fast charging capability.
According to previous leaks, the Mate 8 will pack a 5.7 or 6-inch display with a 1080p or QHD resolution, while it will also sport 4GB of RAM with the 3GB model being a possibility.
The Mate 8 will be made out of metal, as was its predecessor, and it will ship in 32 or 64GB internal storage variants, while the 128GB model will probably be available too.
The listing also confirmed the phone will have a 21-megapixel rear-facing camera.