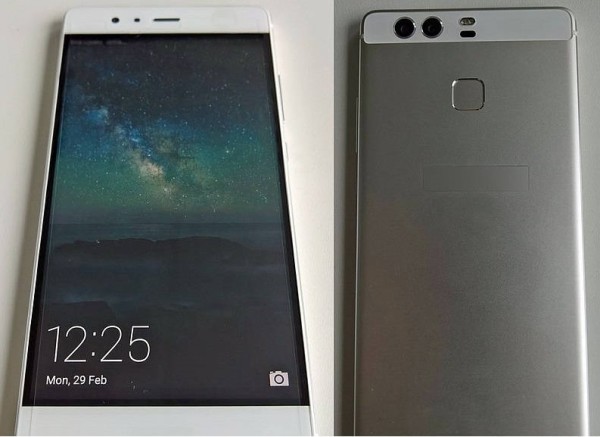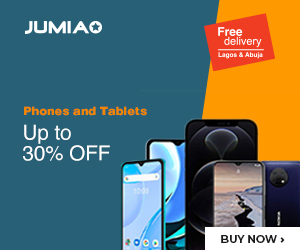 Huawei P9 has recently been a target of many leaks. Though the smartphone is yet to be announced, the leaks have revealed pretty much all the specs of this upcoming device by Huawei.
The only worrying aspect is that too many leaks have created confusion as to what would the actual handset be like.
Quite a few opposing renders of Huawei P9 have surfaced thus far. In a set of new leaks, live photos of the handset have been revealed. The live images of Huawei P9 resemble the latest renders thus affirming the actual design of the flagship.
The design of Huawei P9 will feature a thin metal body. The back design of the smartphone will feature a plastic insert like the ones found in the Huawei P8 or the P8lite.
The leaked renders and live images of Huawei P9 have also confirmed dual rear camera. However, the exact specs of the shooters are yet to be revealed.
The rumors have hinted that in accordance with the recent alliance of Huawei with Leica, the P9 might be the first ever smartphone to feature camera technology, or even software, by the captain of the photography industry.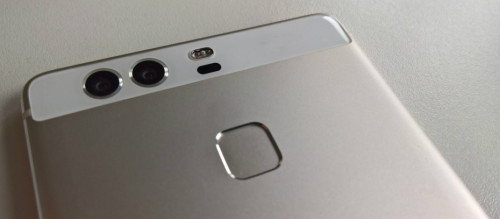 The remaining specs of Huawei P9 is a rather confusing discussion owing to the plethora of conflicting leaks. The reports about P9 that have been put forward so far affirm the existence of up to four variants of the handset.
Huawei P9 will most probably flaunt a 5.2-inches display. Under the hood, the device will be powered by the company's latest Kirin 950 SoC.
The handset will support 4GB of RAM for the standard version and an amazing 6GB for the high-end version.
Huawei P9 will be unveiled in an exclusive event on April 6. The company has already started to send out invites for the event.