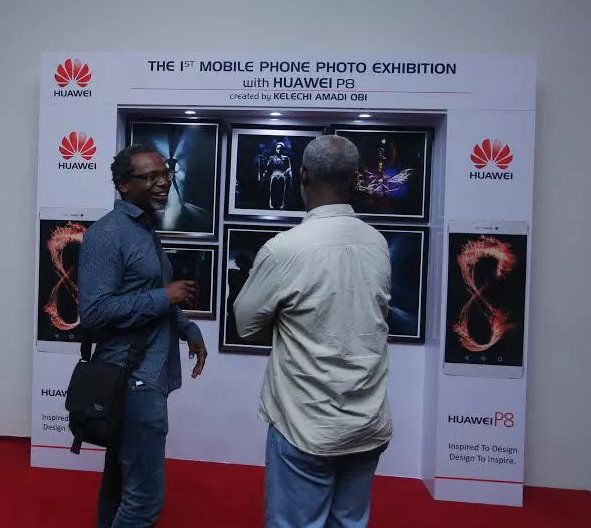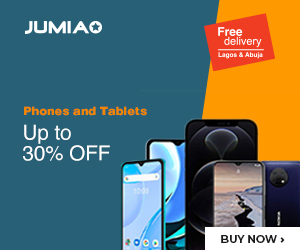 The Huawei P8 was the star attraction at the Huawei stand during the opening ceremony of the Lagos Photo Festival organized by African Artists Foundation.
The Photo Festival event is a month long festival which kicks off with exhibitions, workshops, artist presentations, discussions and large scale outdoor prints displayed throughout the city.
This year's exhibition of the show was launched at the Eko Hotel and Suites Lagos on Saturday, 24th of October 2015.
It featured the first Mobile Phone Photography Exhibition. Award-winning Celebrity Photographer Kelechi Amadi-Obi was at the exhibition and he showcased his work which was done entirely with the Huawei P8 smartphone.
The Hawei P8 has a 5.2 inch screen and comes with Nano dual SIM cards, which work seamlessly with a 4G network.
It is 6.4 mm thin, has a rear 13 megapixel camera and a 5 megapixel front camera.
The Huawei P8 sports a 1.2 GHz octacore processor, 2 GB RM and has 16 GB internal memory which is expendable via a microSD slot.
It also comes with unique power management which creates a bridge between the Huawei P8's slim design, power efficiently and stunning performance.
The device sports a 2680 mAh battery with the Kirin 930 Octa-Core 64-bit chipset and launched in Nigeria in August 2015.
Huawei introduced a new philosophy for camera when designing the P8. The device leverages a combination of hardware, software and proprietary algorithms to help users capture beautiful photographs, even in the worst lighting conditions.
Kelechi had earlier in the year demonstrated his unrivaled technical ability using the light painting feature exclusive to the Huawei P8.
"It's astonishing how this smartphone can ignite ones creativity,"
Kelechi said.
"I'm using this work to demonstrate that creativity is about having fun when you think of stuff. Don't think about the money just have fun and express yourself by enjoying what you like",
he added.
According to Mr. Olaonipekun Okunowo , Senior Marketing Manager, Consumer Business Group, Huawei Nigeria, the Huawei P8 takes beauty to the next level, striking a flawless balance of artistry and creativity.
This year's edition of the festival holds from October 24 to November 23.