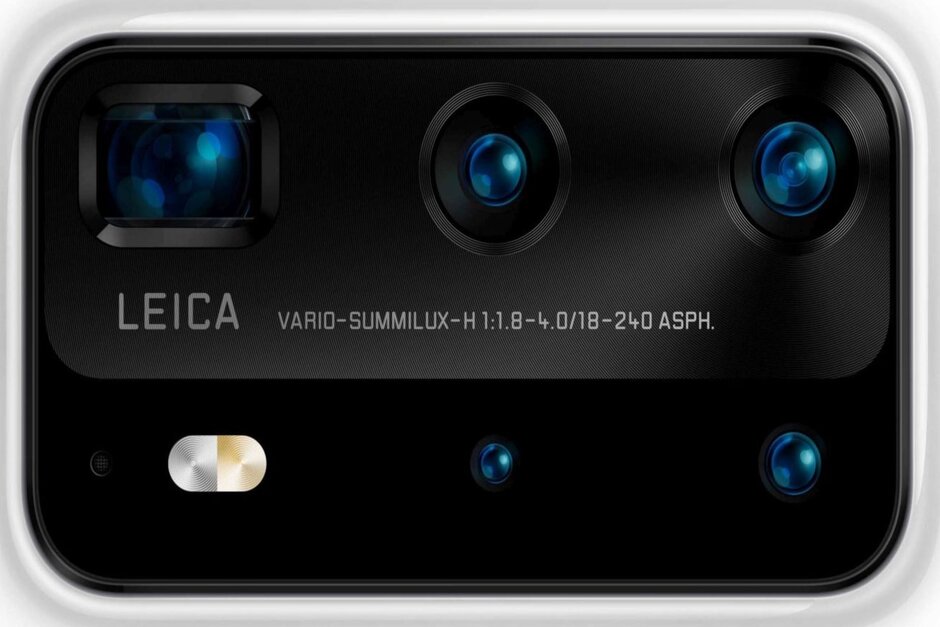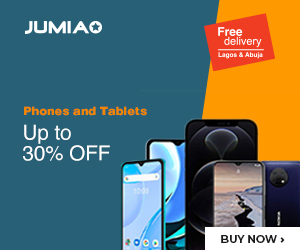 The upcoming Huawei P40 Pro have a lot of things that we should look forward to, and the camera is one of these things. A leakster has come up with some of the specs that will come on the new camera units too, so we know more of the things that we will be getting when the device does launch.
In this regard, we know that two of the cameras will be large sensors from Sony. The first one will be a massive 52MP sensor which we can almost bet will be the main camera. This will be followed by a second 40MP camera – and there could be another two to make up the quad setup.
This is impressive because most devices today have a leading 48MP sensor to them but this one will come with a secondary 40MP snapper.
The cameras are also one of the best that will launch on the market, seeing as there is promise of a periscope camera coming with the unit. None of that is confirmed for now, but it won't be far from truth either.
For now, we are expecting the device to launch on the 26th of March, so we are close to confirming the truth behind all of these things.