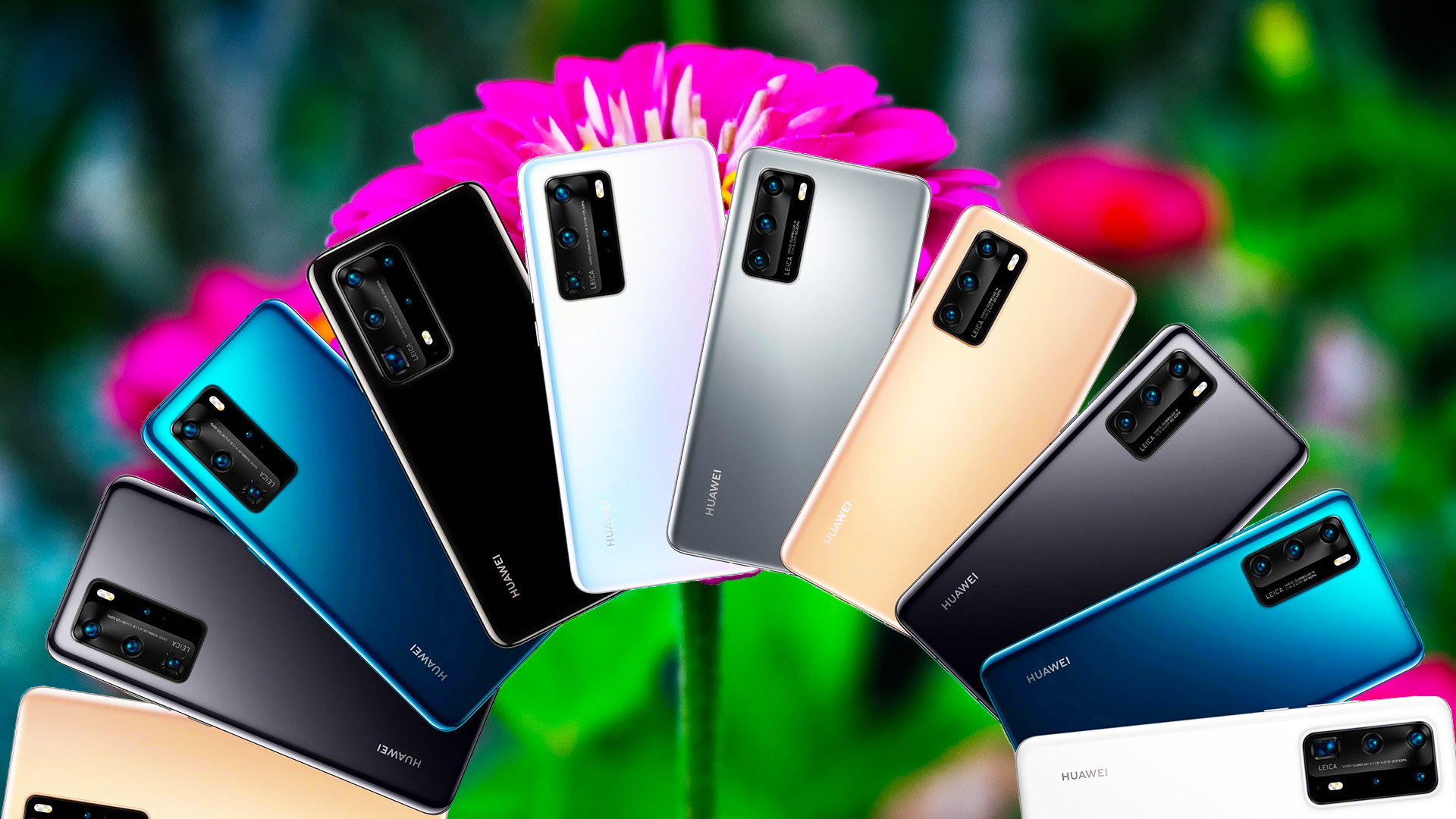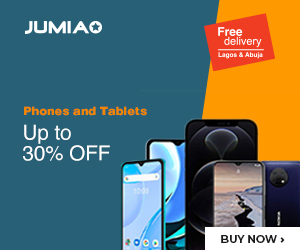 Huawei has been planning a launch of some P40 units for us, but they might not have thought that we will be getting our hands on the official images of not one, but all the units that will make this lineup at the end of the day.
Right now, we can confirm that this series will come with names such as the vanilla Huawei P40, a Huawei P40 Pro, the P40 Premium and the already official P40 Lite and P40 Lite E. Whoo! That's a lot of names for one series only.
When looking at the images of the phones yet to make the market, they almost look the same. We can also see some design similarities between these devices and the Galaxy S20 Plus/ Galaxy S20 Ultra, especially when you look at the camera bump on the devices.
What distinguishes these units is the kind of camera arrangement on the back. For the standard P40, you have a collection of three cameras on the back while the P40 Pro adds a periscope camera to make a fourth sensor. The P40 Premium goes all out with five cameras and is expected to use either ceramic or glass on the back.
Again, that reminds us of the Galaxy S10 Plus that was the top of the line for last year.
Huawei plans to make an official announcement of these unit on the 26th of March and we really hope that nothing stops that from happening.