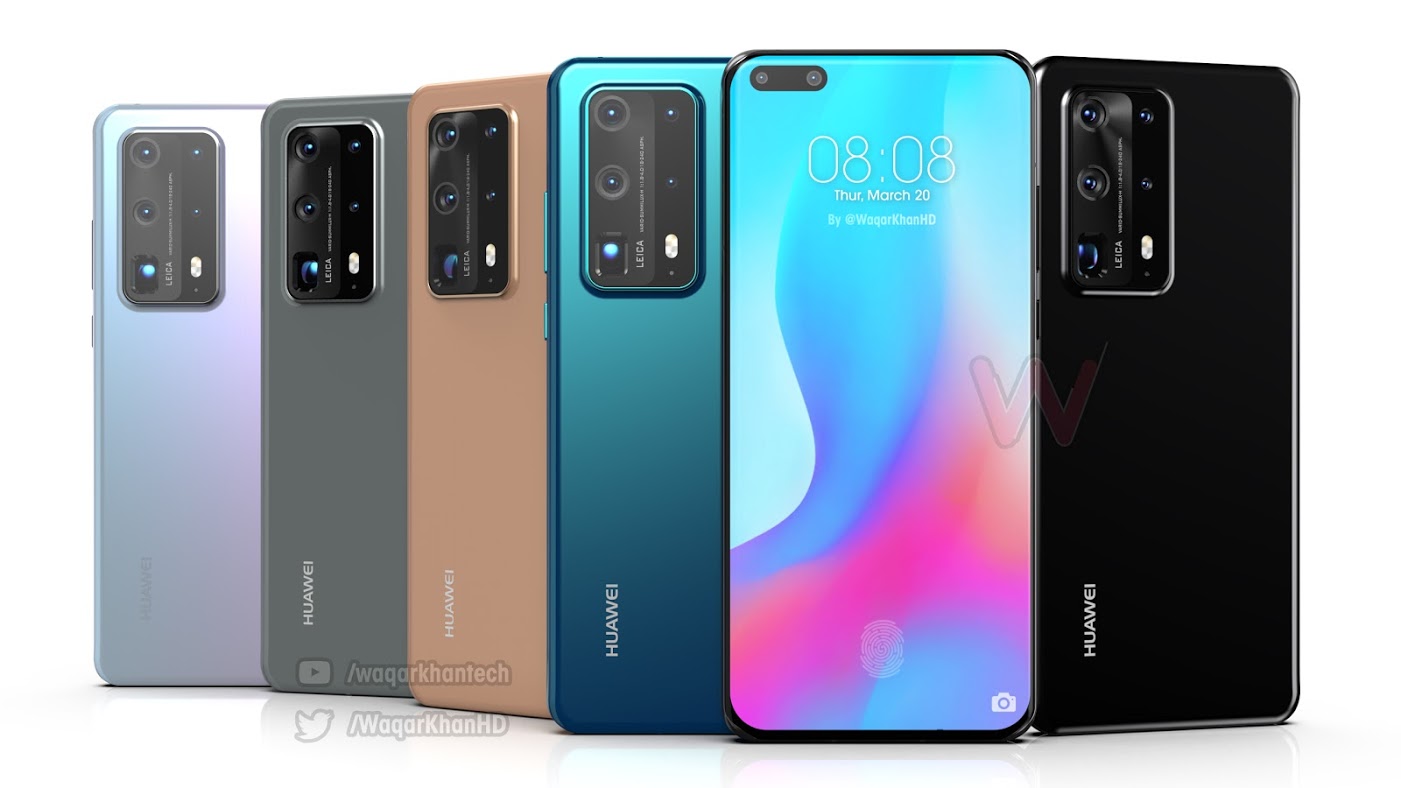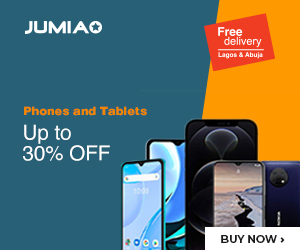 We might have to wait till the end of March to see what Huawei has planned for us in the way of both the P40 and P40 Pro, but that does not mean we cannot have some leaks before then. All thanks to a listing sighted on TENAA, we might now know more about the device than Huawei would have liked at this stage.
Both devices would surely be different, but we can now confirm that they will run on dual mode 5G networks. It remains to see if they will go the way of Samsung who made the Galaxy S20 run on a lesser version of 5G than what we have on the Galaxy S20 Plus and Galaxy S20 Ultra. With two different models each, it also seems that Huawei is already working on one for China and another pick to go on sale globally.
That said, both devices will also have dual SIM card slots and run with Android on board. Seeing as Huawei is still caught up in the US-China trade war, it is surprising to see that they have such hopes in Android right now.
One thing that didn't come with this leak is a P40 Pro Premium Edition which is supposed to carry a Penta camera setup with an advanced periscope zoom technology with it.
As we keep approaching the end of March, we will keep getting even more impressive specs on the unit.