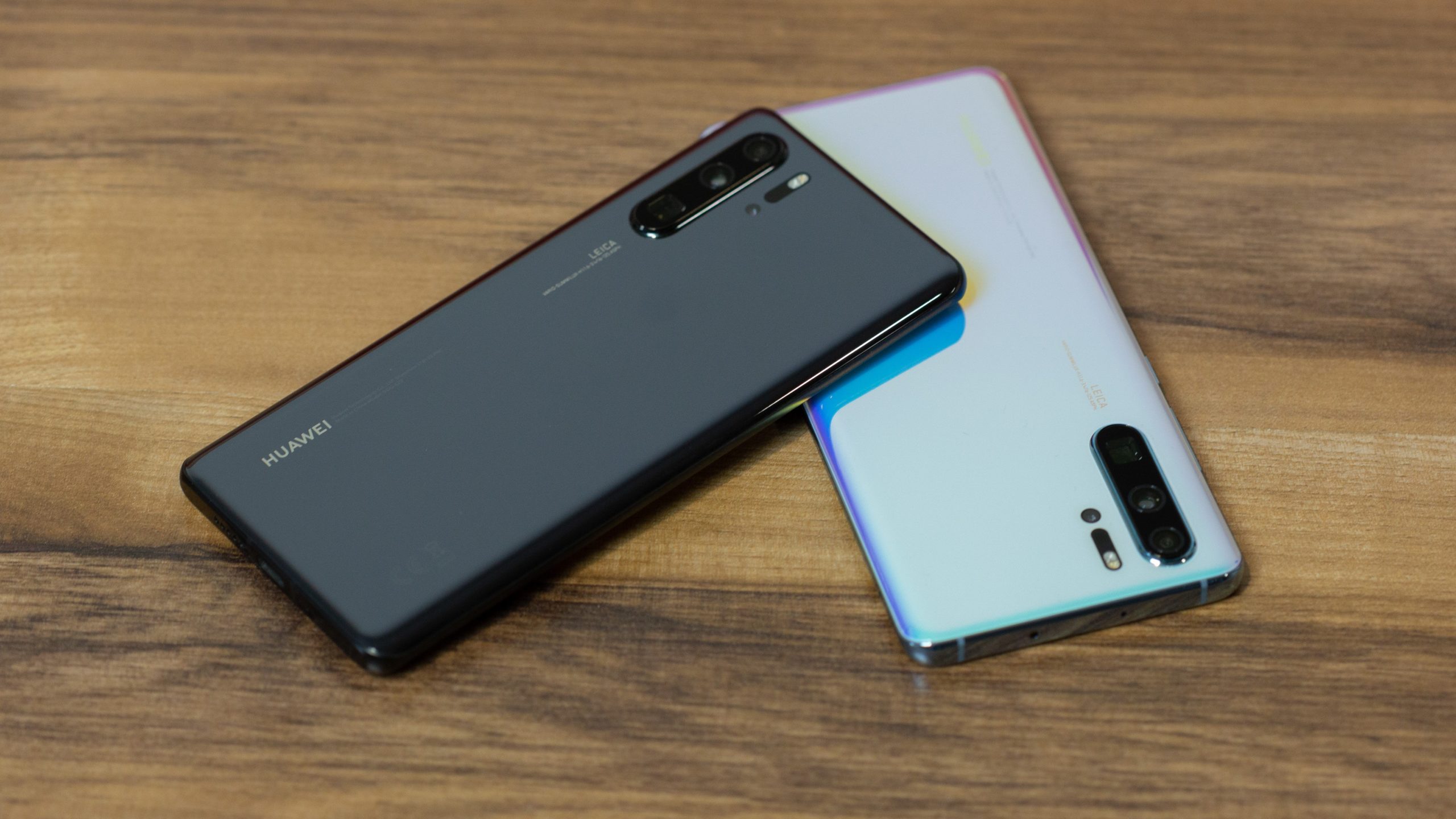 Huawei is making sure nothing stops them from launching all units in the P40 lineup when March 26 comes calling, and we have another leak of the unit thanks to that. This new information shows us the charging capacities on both devices, and it is courtesy of the 3C certification in China.
We have already established that there will be two different models for each of the Huawei P40 and P40 Pro.
We believe that these would be the local version to launch in China and the global version for the international markets. No matter how they hope to run that, though, it is now sure that the standard P40 models will support 22.5W fast charging while the bigger P40 Pro would double that to 45W.
The rumors have also suggested that there is a P40 Premium in the works. This could be the one with the biggest fast charging function of the pack. Seeing as the market is being saturated with 65W fast charging devices these days, there is a high chance that this is what will come on the new unit.
For now, we just have to wait it out to the launch event – or see if there are more leaks that are worth it coming our way