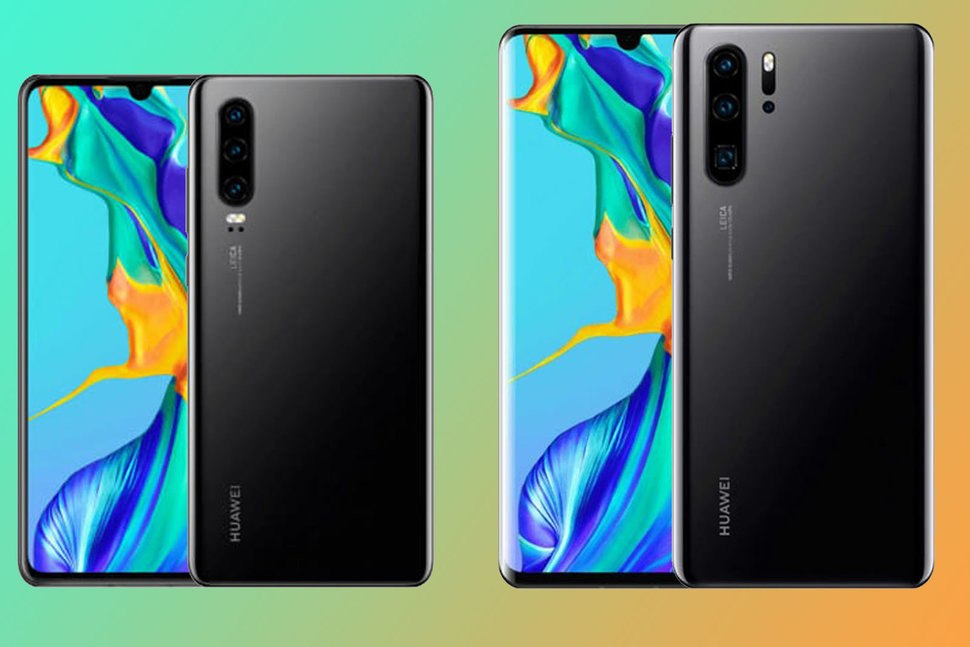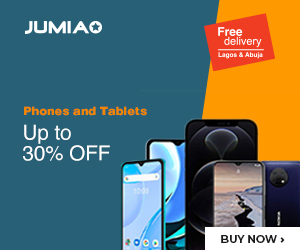 Huawei dropped an Android 10 roadmap for the UK market – and the company stated that units like the P30 series and Mate 20 series will start getting the bump in February. Turns out they lied, as the market has already started getting the update right now.
However, it seems that they are taking the update to the carrier side for now in the way things are being approached. Thus, we see that the aforementioned devices have started getting the bump on Visafone, while the O2 users will have the same update with EMUI 10 on top if they are using either of the P30 or P30 Pro.
No matter which device or carrier, though, both updates weigh in at a massive 4.5GB, and you could get more with bloatware from any of these carriers. That means you need to look for, and connect to, a strong Wi-Fi network if you are to upgrade and keep within fair data usage at the same time.
For now, the other operators in the UK are yet to start releasing updates, and we might just see these ones in February as planned.