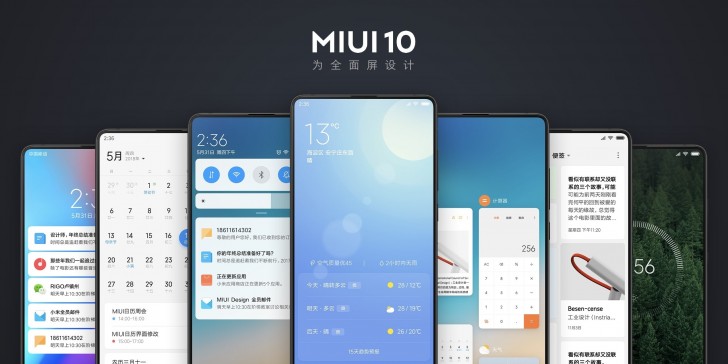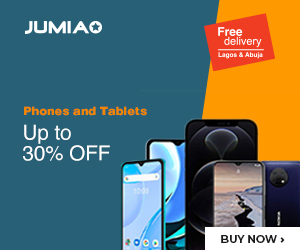 Just about a week ago, Huawei announced that the EMUI 10 – which is based on Android 10 – had been downloaded by some 1 million units. It is, thus, interesting to note that they have also come out to announce that the numbers have gone as high as 10 million units in just one week – and that is the current standing of how many units are using this update.
The good news is that users of a certain device are not hogging up the update as it is certified to have spanned some 33 smartphones.
Note that this was the update that came with the Huawei Mate 30 and Mate 30 Pro, as well as their 5G options too. It has since been rolled out batch wise to other units in the lineup, and more will be getting the privilege to migrate soon.
If that shows anything, it is that there is still a lot of support behind Huawei in this market. What Google decides now might not even hold that much of a weight for the company.