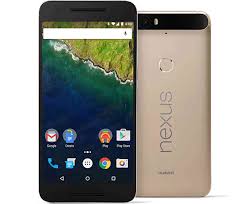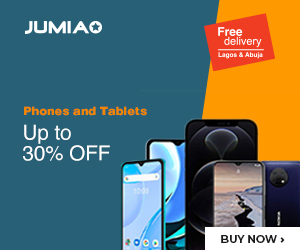 Huawei announced that the Nexus 6P (64GB Variant) limited Gold Edition will be on sale as from December 21 on Flipkart for just Rs 43,999. Huawei will be expected to record a lot of sales of the Gold Edition of the Smartphone today.
The sleek Smartphone has been well received by the large Indian audience, and this is mainly because of the features and designs that the Smartphone comes with. Allen Wang, president of Huawei India has this to say about the reaction of people to the newly released device, "the Huawei Nexus 6P was well received by our audience here, and we have ensured that the color is attractive to the group of people we target."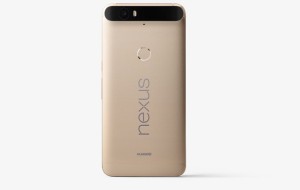 The Huawei Nexus 6P has a 5.7-inch display that comes along with a WQHD (2560X1440) AMOLED display that stands at 518ppi; the Nexus 6P screen also sports corning Gorilla Glass 4.
The Smartphone is powered by octa-core Qualcomm Snapdragon 810 v2.1 SoC, the Huawei Nexus 6P also has 3GB RAM along with some other features like the 12.3MP rear facing camera that comes with an IR laser-assisted autofocus and an 8MP front facing camera for all your selfies.
The Nexus 6P runs on Marshmallow 6.0, the latest version of Android in market. The Smartphone comes in two variants, 32GB and 64GB; the 32GB variant is being sold for Rs 39,999 while the 64 GB variant is selling for Rs 43,999. Huawei will be adding two additional colors to the Gold Edition.
The Nexus 6P also comes with a 3,450mAh battery capacity; the non-removable battery has a quick charge feature that gives you 7 hours runtime from 10 minutes charge time. The Smartphone has two front speakers that give you that improved audio feel; it also comes with Imprint Fingerprint Sensor and a USB Type-C charger.