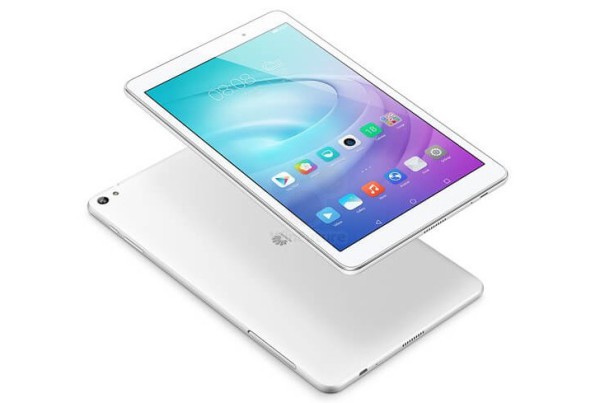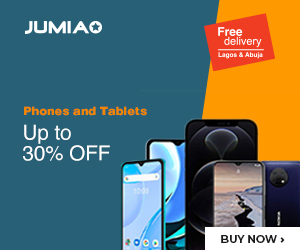 The Chinese multinational Huawei is once again making the headlines with the leaks about its latest device offering. The forthcoming Mediapad called T2 10.0 Pro has been featured in the leaked reports.
The very first leak about the upcoming slate appeared back in February, just before Huawei's MWC 2016 event.
However, since then, the company has done all that it could so as to keep the forthcoming tab a mystery and thus the leaks about T2 10.0 Pro pretty much dried up.
The latest leak about the tab indicates that MediaPad T2 10.0 Pro is not too far from its formal launch.
The leaked report has revealed the renders, specifications as well as the features of the new tablet.
Notably, MediaPad T2 10.0 Pro appears to be following in the footsteps of MediaPad M2 in terms of design. However, T2 10.0 Pro will be a bit less exciting in its offerings.
The new tablet from Huawei will feature a touch-enabled 10.1-inch IPS display with 1920×1200p screen resolution.
The device will be powered by Snapdragon 615 SoC by Qualcomm that employs eight Cortex-A53 chips working at 1.5GHz.
For storage, MediaPad T2 10.0 Pro will sport 2 or 3GB of RAM along with 16 or 32GB of expandable internal storage.
In terms of camera, the device will pack in 8MP back camera supported by LED flash along with 2MP front-facing snapper designed specifically to click selfies.
Huawei MediaPad T2 10.0 Pro will be backed by 6600 mAh battery backup. The tablet will run on Android 5.1.1 Lollipop out of the box.
Both WIFI as well as LTE models will be available for purchase. As far as the pricing of the device is concerned, it is expected to come with a starting price of €280 for WIFI version, whereas the price of the LTE variant will start at €350.