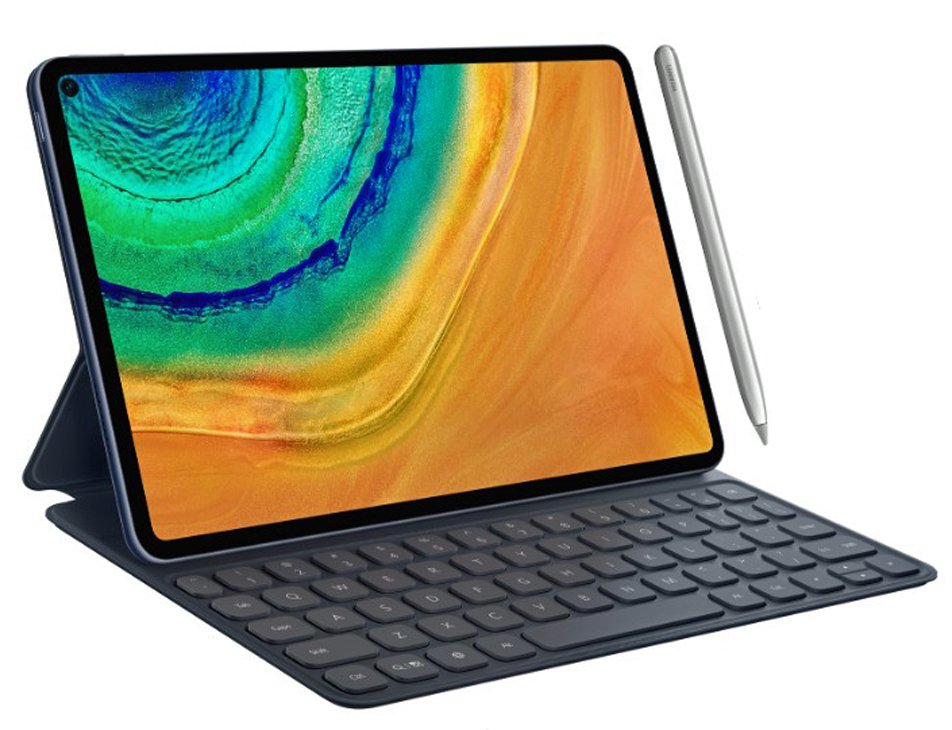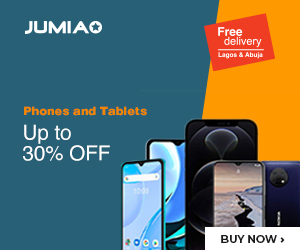 We are now used to phones with slim bezels, and the punch-hole in the screen is fast catching up too. What we would not have expected anytime soon, though, is that a tablet will get the same specs. That is what we saw with the first leak of the Huawei MatePad Pro.
Seeing as the tablet just cleared 3C certification in China, we have a few more specs to play with – and it is sure that the device is getting unveiled in the market soon too.
For starters, we have two versions listed on 3C which suggests that we could get one with an LTE version, while the other one stays on WIFI only. Following the Mate 30 phone series, it has also been revealed that this tablet will support the massive 40W fast charging technology.
The other specs we have are down to past rumours – from a Kirin 990 chipset inclusion to as much as 8GB of RAM.
Just like the Microsoft Surface tablets, Huawei will offer users options of using a special keyboard which connect to the tablet via magnetic pins. Lest we forget, it does come with a stylus too.
Finally, a very recent leak confirms that we will be getting the MatePad Pro in finishes of White, Black, Orange and Green.