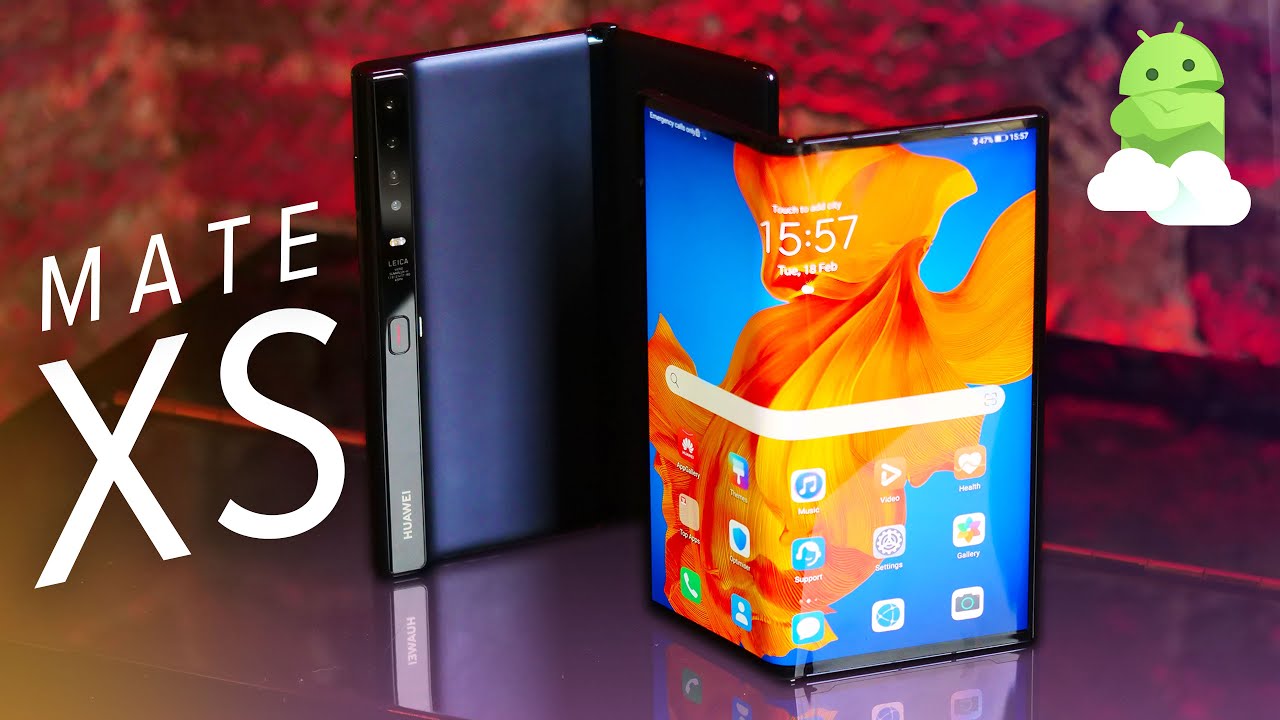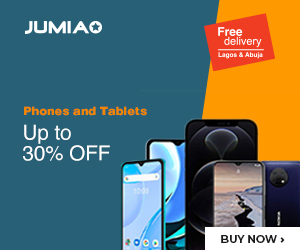 Huawei decided to improve on what they did with the Mate X, but not too much. Now, we have the next foldable from the company and it has been dubbed the Mate Xs. Looking at this unit, it is sure that they have evolved from the time of the prototype unit to something that can now go out to compete with the best foldable units out there.
On the surface, the device is better than the Mate X in terms of hinges, improved chipset as well as support for 5G networks this time. On the other hand, it also keeps the same specs with the older brother – such as the 55W fast charging tech, an array of four cameras and an 8-inch display screen.
Besides that, though, there is not much to draw a line of comparison between both models.
The device is slated to go on for sale on March 5, and it would launch in China first. This is how Huawei tends to do its things, and we don't know when it would be brought to other parts of the world yet.
For those who are looking to snag up a unit, we advise that you keep your $2,400 – or its equivalent in other currencies – intact before the device comes knocking at your door.