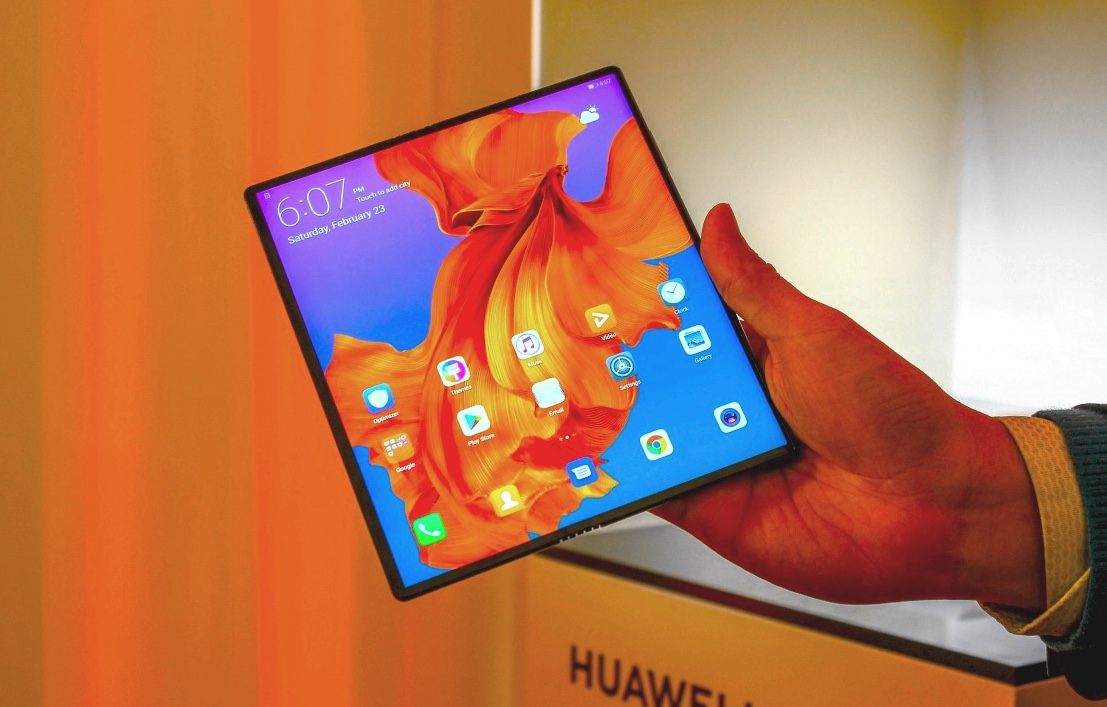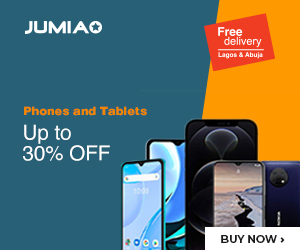 Following the success of the foldable Huawei Mate X, it is just right that the company follows up with yet another unit in this same form factor category. Thus, we have been hearing of the making of some Mate Xs for a while now, and we might have some news on that too.
A supply chain has revealed that the Mate Xs could be cheaper than the Mate X. The reason for that is because Huawei has now found a way to manufacture these screens for cheaper than they did last year's model. If that is true, though, it does not mean that they will push the cost savings to consumers too. However, that would be the logical move – seeing as these phones already cost a premium.
At the same time, another supply chain states that the phone will have a smaller frame than last year's model. This could be achieved by using the same screen and lesser bezels around it for best effect. With that done, it would be possible for the Mate Xs – or whatever it would be called – to have a smaller body and same screen (or even slightly bigger).
For now, it is said that the phones will go official in March. What is not sure is if it would be sold everywhere, especially with the fact that Huawei is still serving an Android ban.