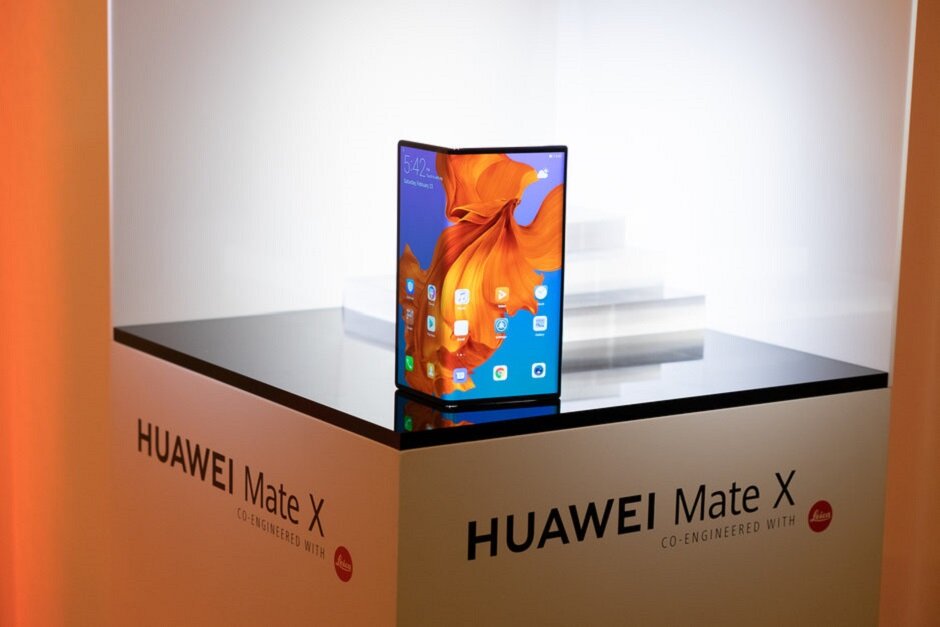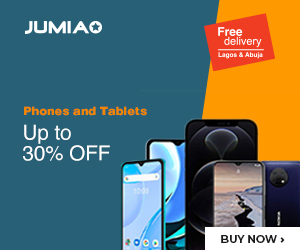 As far back as March of this year, Huawei's CEO has confirmed that the company's foldable phone is not only out, but it is also usable on a day to day basis. Afterall, that is why he prefers to use the phone for checking charts and browsing the web, among other things.
The phone was recently spotted in his hand again, and that shows how far Huawei has come with their own foldable unit, even if they are not releasing it to the market yet.
Following the delay of the Samsung Galaxy Fold, Huawei also tarried on their introduction of the Mate X. It is believed that this delay is to ensure everything works as it is supposed to. Now that we can confirm that the CEO of this company has been using the device for a while now without major issues, there might be hope for the market yet.
Recently clearing TENAA, reports are claiming the device could hit shelves in China as early as August