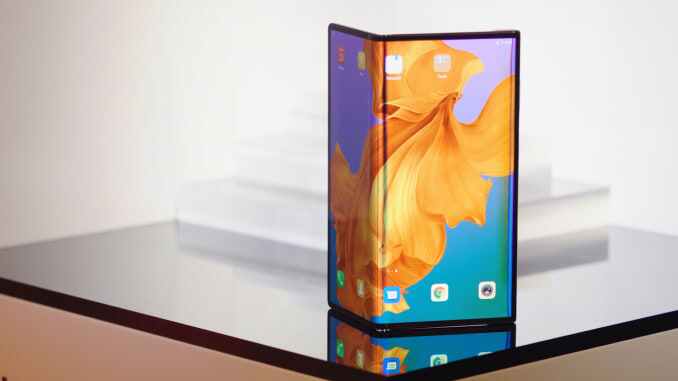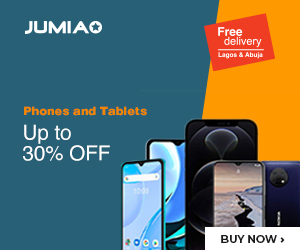 Samsung came out with its Galaxy Fold first, and we have had a lot of news as to just how much this unit has been selling. At CES, though, the South Korean company's CEO confirmed that they have only been able to sell about 400,000 or a little more of this device.
By any other standards, this is a small number. Seeing that the phone is priced very high and it is also something that should be considered a prototype, though, those are some impressive figures.
However, it is worthy of note that Samsung are not the only ones in the foldable devices market. With strong competition from the likes of Huawei who has a Mate X in the market, it is time to hear from them. When Huawei would respond, they claimed to have been selling 100,000 units of their own foldable device monthly.
For a phone that was released in November, that means they have been able to net upwards of 200,000 sales on the unit till date. Besides that, it is also worthy of note that they have only launched this unit in China for now, whereas the Galaxy Fold has been selling all over the world.
Likewise, more people are not going for the Mate X because it is better on price. Afterall, the Mate X sells for about $2450 while the Galaxy Fold retails at $2,300