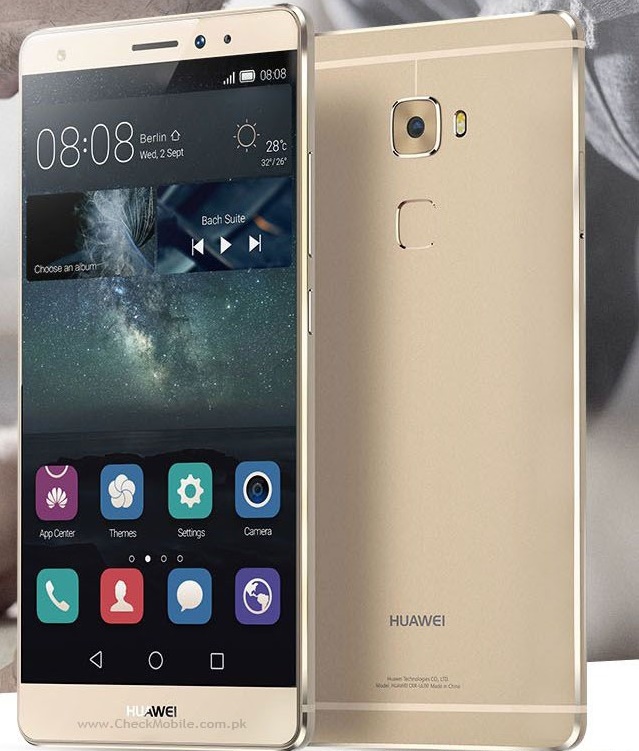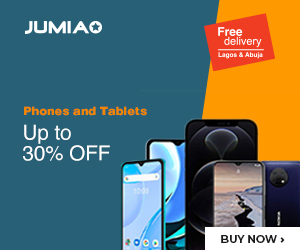 Huawei Mate S is going to hit the market with its remarkable Force Touch pressure sensitive feature very similar to the 3D Touch feature present in iPhone 6S and 6S Plus.
Huawei said it is going to introduce a new mode of user interface. Currently different interfaces serve the purposes like long/short presses or multiple presses, but pressure sensitivity is expected to streamline the way we interact with our smartphone.
Navigation in the Huawei Mate S have been optimized to pressure sensing and another technology named as "Knuckle Sense", which Huawei has explained as a sensor for sensing difference between finger tap and knuckle.
For example, one can open Music by drawing M with knuckle and using two knuckles will pause it. Similarly drawing W will open weather. These shortcuts will provide improvised interface.
Huawei Mate S will be available in 32GB, 64GB or 128GB variants. In the beginning, 32GB and 64GB devices will roll on in China, hanging a price tag of 3,499 Yuan and 4,199 Yuan.
Huawei is not very clear about the availability of the 128GB variant but the 64GB model will hit the markets first and will be available at more than 2000 stores in China.
The Huawei Mate S has dimensions of 149.8 x 75.3 x 7.2mm, weighs 156 grams and has a 5.5 inches AMOLED display supporting 1080 pixels (1920 x 1080 resolution).
Mate S is powered by Huawei's HiSilicon 935 octa-core processor, coupled with a 3GB RAM. The rear camera is 13 megapixels with Dual LED flash while the front cam is 8 megapixels.
Huawei Mate S has a 2700mAh battery. A finger print scanner is placed on the side and the device supports 4G LTE. The cellphone runs Android 5.1.1 Lollipop with Huawei's Emotion UI 3.1.