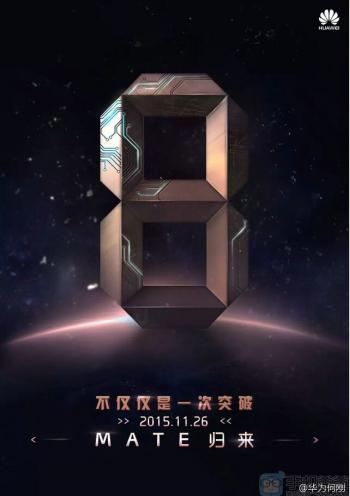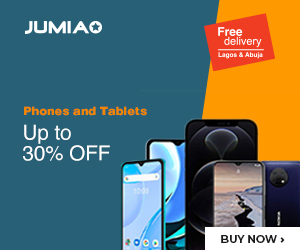 Chinese smartphone manufacturer, Huawei, is set to announce arrival of its flagship phablet, the Mate 8 on November 26, according to recent reports.
This is in line with widespread suggestions that the phablet would be made official towards the end of the year.
The Huawei Mate 8 is expected to be powered by the company's own HiSilicon Kirin 950 SoC, which will likely be the company's chipset for high-end devices.
The chip is rumored to feature an octa-core big LITTLE Cortex-A72 and A53 CPU design, paired up with a Mali-T880 GPU and other high end features.
It's believed that Huawei is preparing to unveil this processing package at a separate event on November 5th.
Huawei Mate 8 is also expected to feature a 6-inch 1440 QHD display.
There are several conflicting reports over the camera attributes of the phablet. While some reports say the phablet is going to sport a 16 megapixel rear camera with OIS, others say the Mate 8 will have a 13 megapixel rear camera.
However it's expected that the Huawei smartphone will feature an 8 megapixel front camera for taking selfies and making video calls.
It isn't known if the phone will come with a LED flash but as a high end device it is expected to be added to it.
The phone's SIM card tray is said to have two SIM card slots and will probably support 3G and 4 LTE networks.
Huawei Mate 8 is also expected come with 3GB/4GB RAM and 32GB/64GB internal memory options which one should be able to expand via a microSD slot should more memory be needed.
The high-end device is said to carry a CNY 3,299 ($520) price tag for the 3GB RAM variant while the 4GB version will cost one CNY 3,899 ($610).
Huawei is in direct competition with other big players in the smartphone market, majorly Apple and Samsung.
The company is placing increasing pressure on the industry giants after experiencing strong growth in China and Europe in 2015.
It is currently the third largest smartphone maker in the world and has almost caught up with Apple.