A lot of interesting leaks have happened around the Huawei Mate 30 and Mate 30 Pro already, and we might have another one as to the battery capacity already.
Before now, we have heard that the devices will come with 55W fast wired charging which beats the best on the market right now (45W offered by the Samsung Galaxy Note 10/ Note 10 Plus). We have also learnt that the wireless charging will get as high as 25W, stating how much this device hopes to beat two records in one go.
However, we have never heard anything about the size of batteries that will go into both units.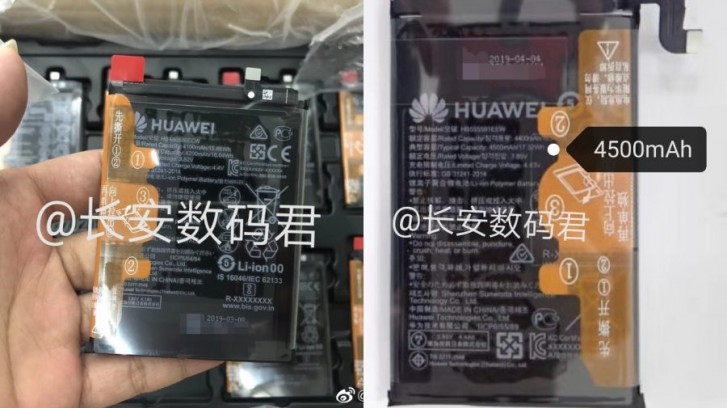 That seems to have been taken care of by a Weibo post which mentions that the smaller brother will carry a 4200mAh battery while the bigger one will have a 4500mAh battery to boot. If this turns out to be true, there is even better news in the use of a Kirin 990 chipset which is manufactured on an efficient process known to guarantee better battery life.
In all, everything is coming together to make this a beautiful launch from Huawei.