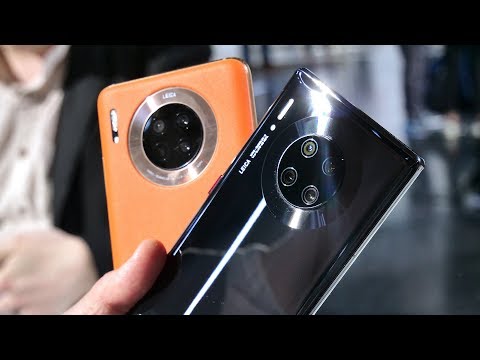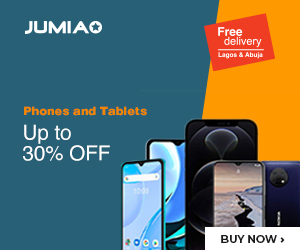 Huawei has made its flagship devices for this year – the Mate 30 and Mate 30 Pro – available for sale for a while now. Even though they have only been selling in China, there is hope that they will make other markets soon. However, the 5G options of these phones have been nowhere to be seen on the shelves.
Starting from Wednesday (October 23), Huawei will remedy that.
They will have both the Mate 30 5G and Mate 30 Pro 5G on sale, and users can get their units shipped to them on that very day too. Of course, these sales will also open in China before making its way to other parts of the world.
Pricing details are also out, and these seem to be some of the most affordable flagship units running on 5G right now. To start with is the Mate 30 5G which will be sold at the equivalent of $706 or $777, depending on whether the user is going for the 125GB or 256GB storage option. of course, they both come with 8GB of RAM.
While the RAM is same for the Mate 30 Pro 5G, interested buyers will have to shell out either $975 or $1116 to get the 256GB or 512GB variant of this device.
Will you be getting the 5G options of these devices when they come to your region too?