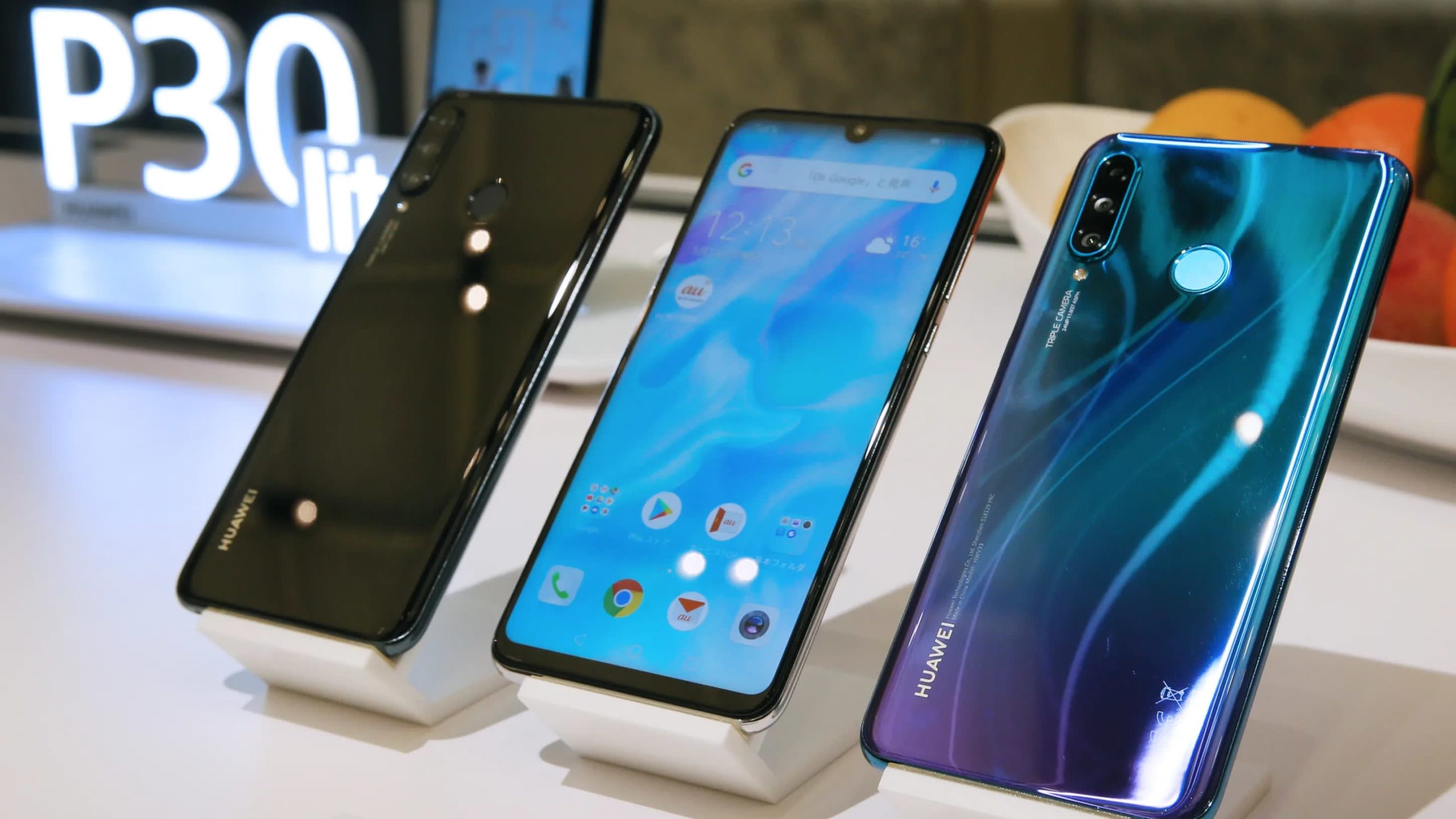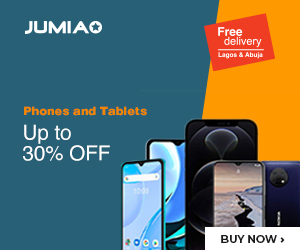 The year 2019 was an interesting one for Huawei in many ways than one. Even though they were able to come out with some of the best devices on the market – cue the Mate 30 and Mate 30 Pro as well as their 5G options, not to mention the Mate X foldable device – they were also slapped with a hot ban that many OEMs would not have been able to withstand.
By being barred from doing business with US companies, they could not officially license Android and some of its products on their devices.
However, reports have now shown that this development did not stall the smartphone manufacturer too much as they were still able to sell some 240 million units around the world. Of course, those numbers would have been much higher if not for the ban, showing just how much of a global dominance Huawei is starting to have in the world of smartphones.
The CEO of the company has already stated that they are working towards ensuring Huawei's ecosystem is so well developed that they never have to rely on third party software (like Android) to work anymore. Once that happens, Huawei could be the Apple of the Android market – and there is no telling where their sales figures go from there.