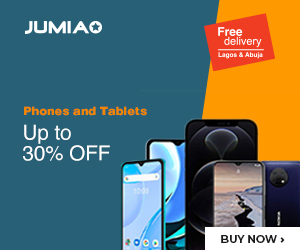 Last year, Huawei cemented its place as the bestselling OEM by shipping no less than 206 million units. More than half of these shipments went to China while the rest were distributed to other parts of the world.
For this year, they banked on that solid run and were on their way to smash the records for last year again before they got hit by the US ban. This means they cannot access the US market anymore – and even the company admitted that it could lose between 40 – 60 million shipments this year.
Even at that, though, the company has been able to ship more than 100 million units this year alone. These are figures released by the company as of May 30, 2019, showing just how strong their brand presence was in the global smartphone market.
Most of these shipments would contain sales of the Huawei P30 series as well as the existing Mate 20. Given that the company has promised the bump of these devices – and many more – to Android Q, we could see a better number of shipments in the coming months.
Huawei would have been looking to cash in greatly on its flagship Mate 30 series. Now that it is almost sure this device wont ship with Android but the in-house Hongmeng OS, demand might not be as high as expected.