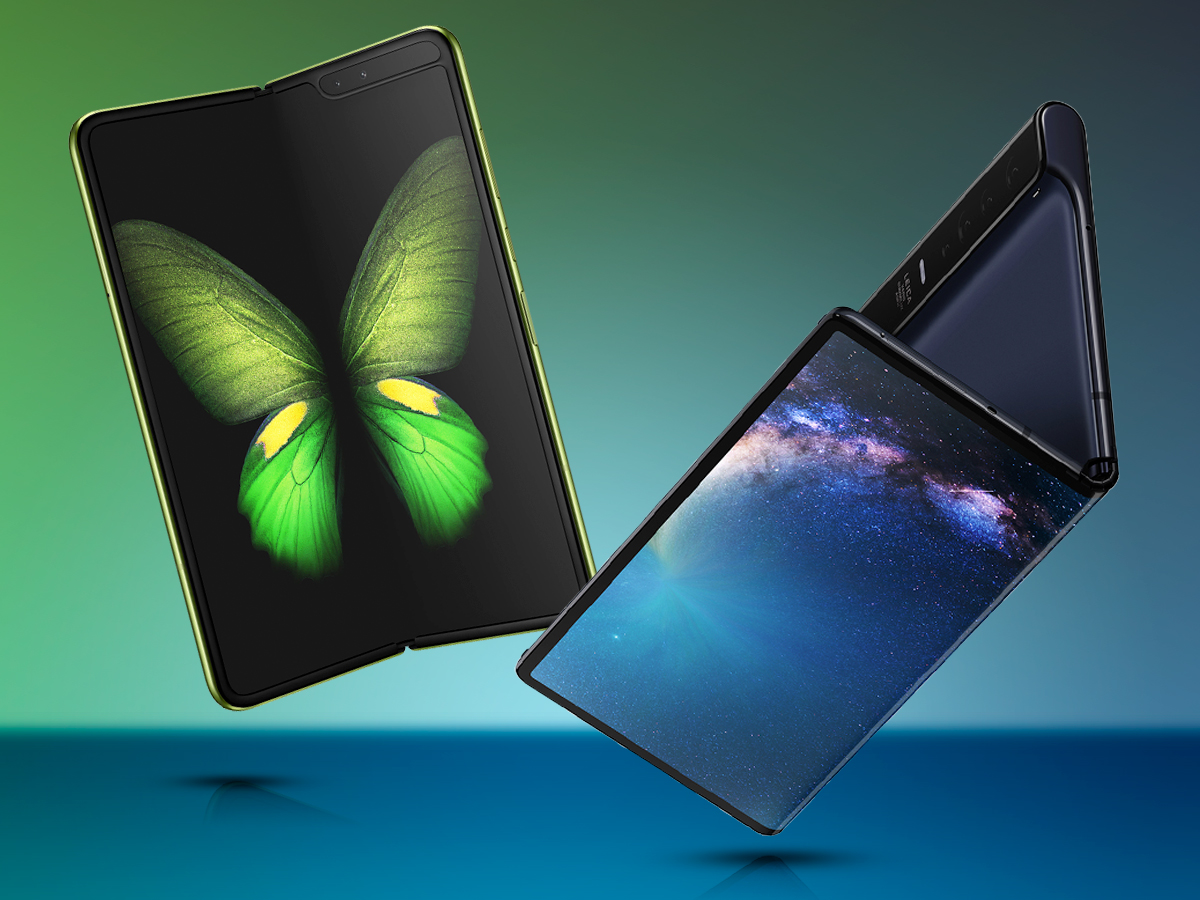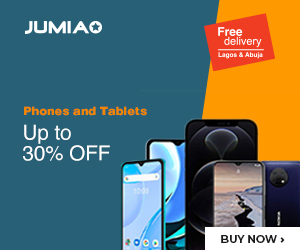 The media got the words of Samsung president wrong sometimes last week when they reported that the company had sold no less than 1 million units of the Galaxy Fold devices. This is a phone that came to the market at over $2000 apiece, and that would have represented some massive revenue for the company.
However, the figures have now been readjusted to confirm that the company has sold between 400,000 to 500,000 units of the unit instead – pegging their revenue at $1 billion at best.
This is fine, but the fact that Huawei has also sold an impressive 100k units of its foldable device every month since the inception of sales means that they have equally netted about $500,000 in revenue. Seeing as they are the more expensive option and climbing, it is easy for them to surpass the numbers of Samsung in the coming months.
Likewise, note that the Mate X has only been released in China for now while the Galaxy Fold has been enjoying global sales.