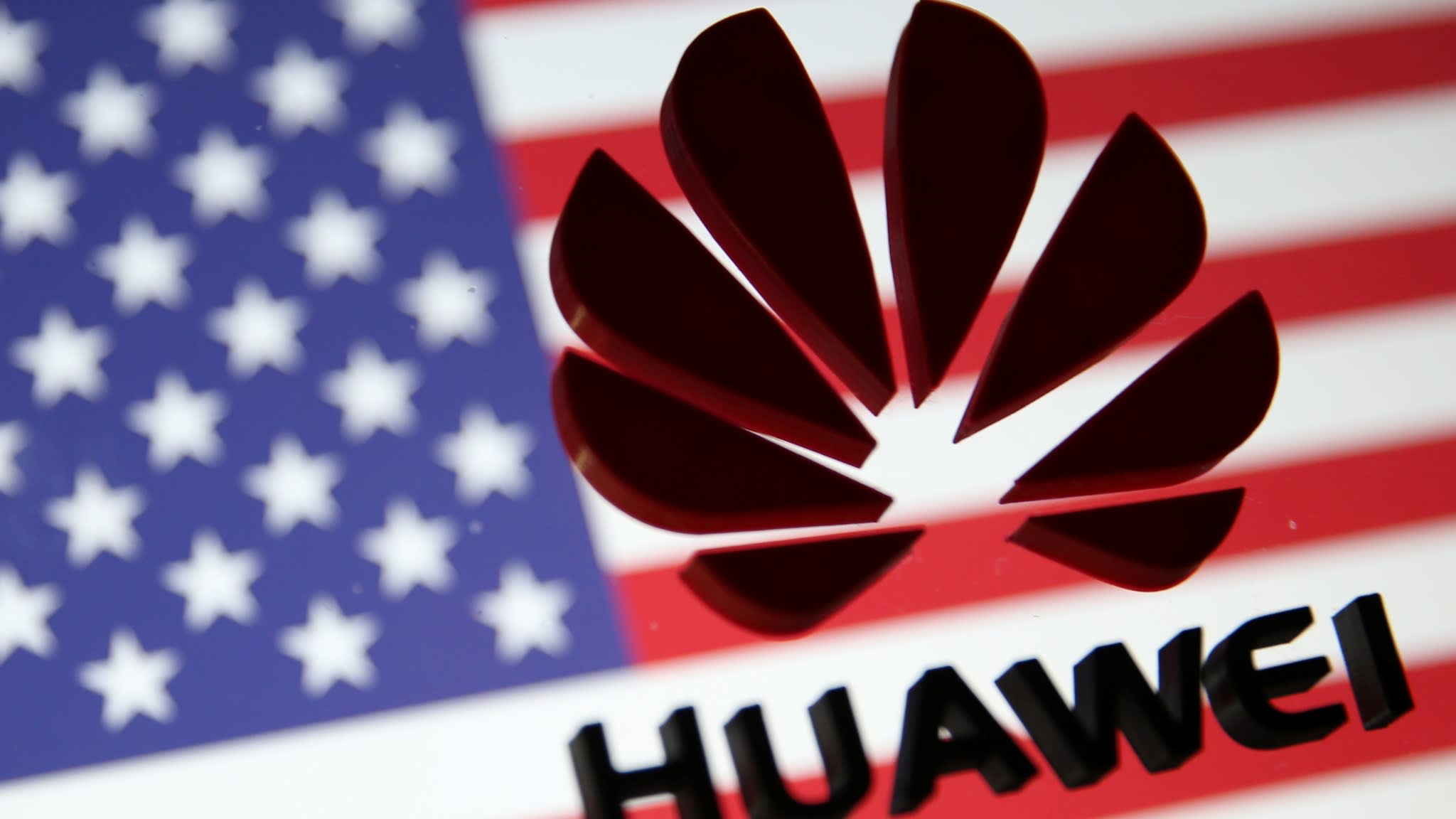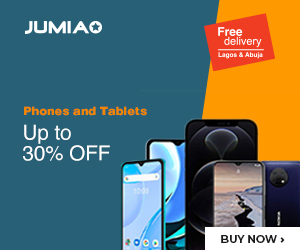 Huawei has been in hot waters with the US for a while now, leading to the suspension of the company's permanent Android license. However, Google has found a working plan for both parties, allowing them to use the Android platform with temporary licenses from time to time.
Well, the last temporary license has expired, but Huawei was quick to secure yet another though.
The good news is that this license does not just affect Android – since that is Google's company – but every other US company that Huawei is working with. The new General Licence will lapse by February 2020, and will allow the Asian OEM do business with American companies on parts that do not pose a threat to national security.