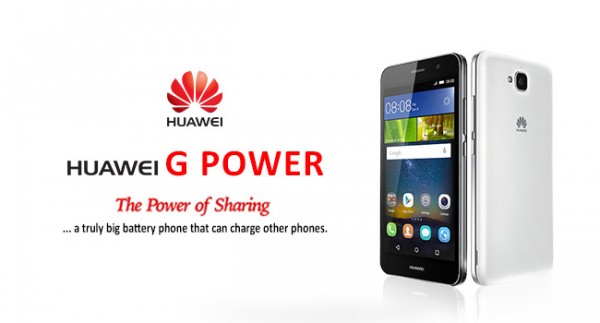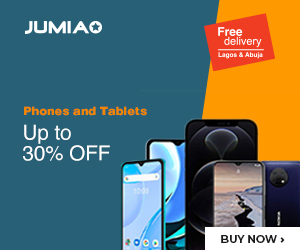 Smartphone manufacturing giants, Huawei, have launched the Huawei G Power smartphone with special power capabilities in Nigeria.
The device was seen listed on Jumia Nigeria, a third party retailer in the country. Also, sale of the phone has been made exclusive to Jumia and pre-orders are already on. Arrival date and pricing details of the smartphone are yet to be announced.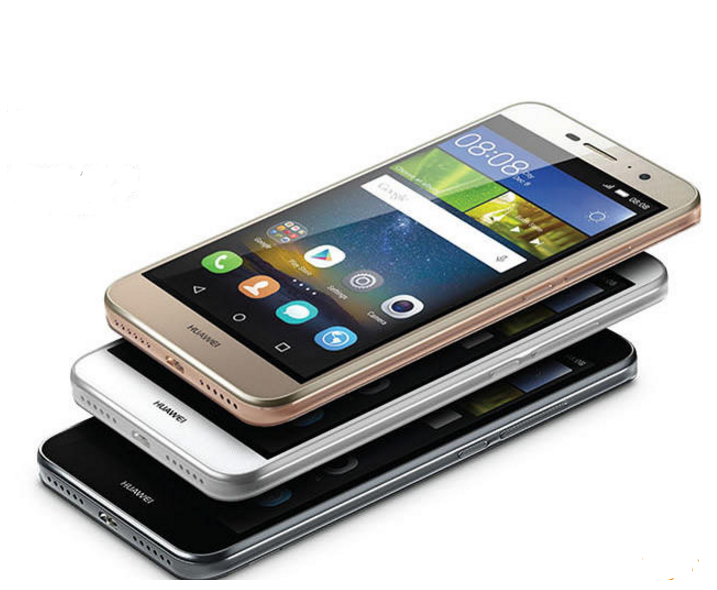 The Huawei G Power is considered to be an embellishment of the 21st century and a peek into the 22nd century. The smartphone has a modern elegant design and is super slim, being just 8.5mm thick. It also comes with a metal frame body design.
It sports a 5 inch HD IPS screen and is expected to run Android Lollipop Operating system out of the box. According to Jumia, the Huawei G Power is an ingenious masterpiece that will solve battery problems across Africa.
The smartphone packs an impressive 4000mAh battery. According to the listing, it can work in idle mode for 24 hours with only a 10 per cent battery charge. It can also go for more than two days in standby mode, the listing said.
The Huawei G Power not only boasts the longest battery life of any phone in the market but it is also capable of powering other devices, via its reverse charging function. Furthermore, the phone has the quick charge feature- a 10 minute charge is enough to power the smartphone for a 3-hour call.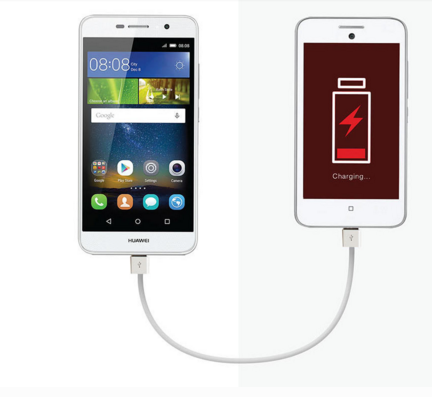 Under the hood, the handset is powered by a 64 bit processor clocked at 1.3 GHz. Jumia didn't mention the phone's processor maker, RAM and internal memory but it's expected to be revealed soon.
The phone's camera is literarily crystal according to the company and its memory will delight prospective users. It has a 13 MP rear camera with 2.0 aperture and a 5 MP 84-degree selfie camera. The camera boasts of ultra-fast snapshot, snapping a picture in 0.8 seconds. It also supports 360 degree panorama function.