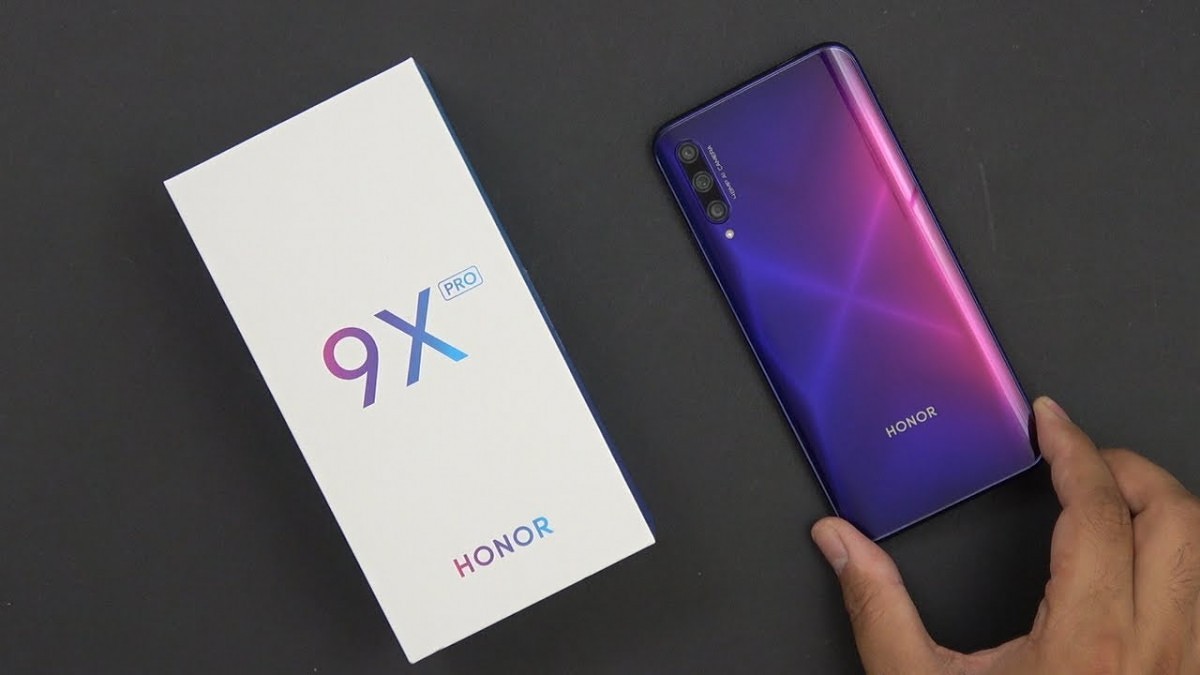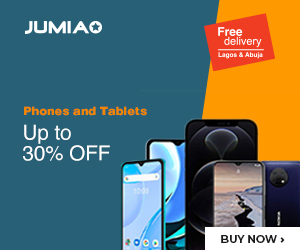 The Honor 9X did well in the market, and it seems like Huawei is working on a Lite version for the same device. This would make sense, riding on the success of the former unit to refresh the lineup while having more time to work on the main successor to the 9X.
That said, a promotional banner might be all we need to confirm the coming of this unit.
Huawei is known for not following the other device when it names a new one with the Lite moniker, so it remains to see what they will do this time too.
From the poster, it is easy to see a wider camera space on the back of the device, coupled with the kind of finish Honor and Huawei have come to appreciate on their units. Likewise, it is interesting to note that it seems this phone has certification for Google Play.
Note that this has not been a feature on Huawei phones of late due to the protracted trade war issue with the US. Thus, it could mean that the phone will be launched in March or afterwards – when it is sure that the license issue will be reviewed once again.
For now, it is better to keep our fingers crossed while waiting on updates.