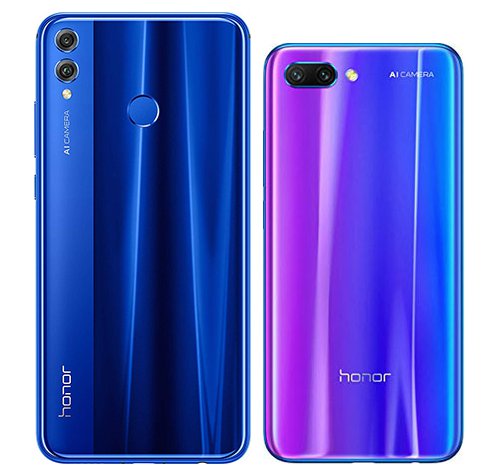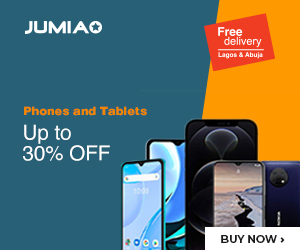 Huawei has stated that a lot of its devices will be getting the Android Q treatment when the new dessert launches, but they have not always been as forthcoming when it comes to the Honor units. It does seem like we might be the ones who have missed something since the Asian OEM had announced which Honor devices will be getting the same flavour.
It is already sure that the Honor 20 will be one of the very first to get this bump when it starts rolling out. We can now confirm from the Indian arm of the Huawei sub-brand that both the Honor 8X and Honor 10 will also get the same update in due time.
It should be noted that these phones were released into the market last year, and they have since gone to get successors in the Honor 9X and Honor 20 respectively. Thus, it is safe to say that the Honor 9X will also be getting the Android Q update when the time comes for rollout.
The update is expected to come with the all-new EMUI 10 skin from Huawei which we expect to debut sometimes later this year. From then, it is a waiting game to when Huawei decides to upgrade their existing devices to current OS.