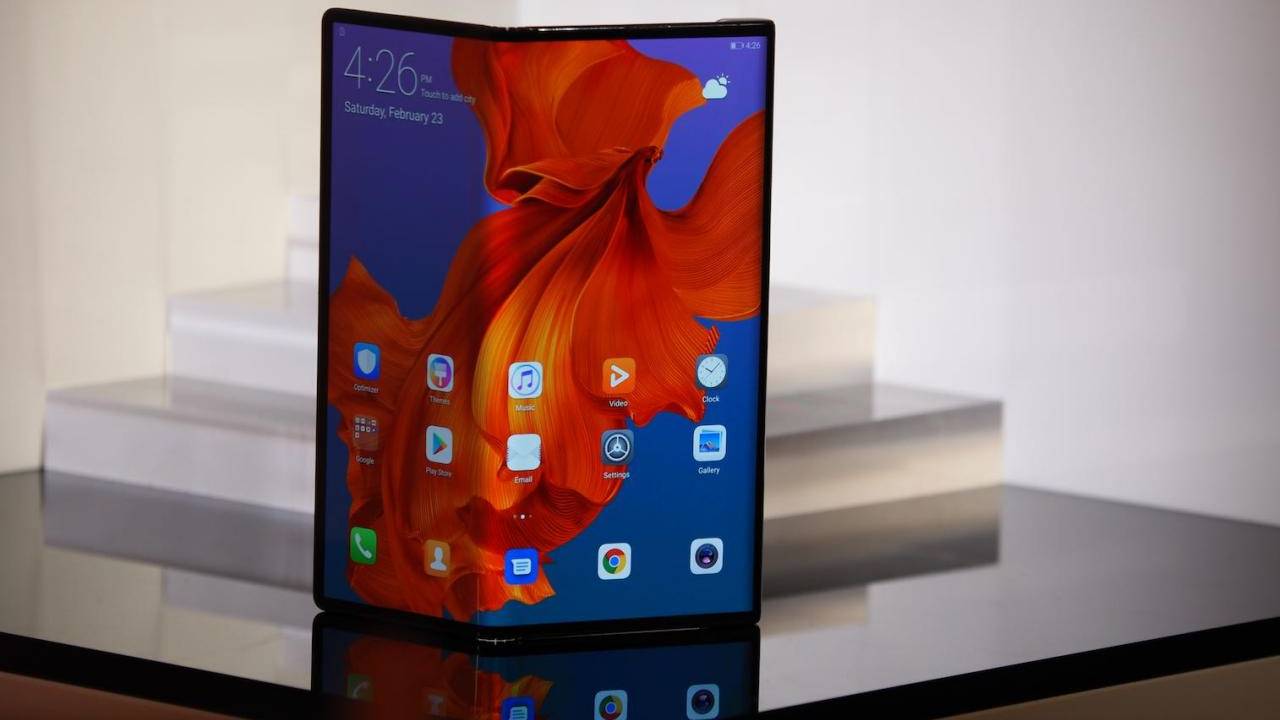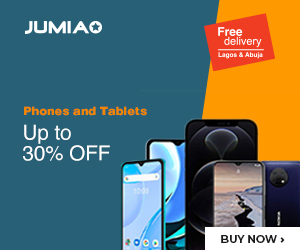 After what was supposed to be official launch event of the Huawei Mate X in February, we are yet to get this unit in the market. Like Samsung, Huawei decided to delay the launch so that they can focus on parts of the device that needed fixing. It seems that this fix is about to be done, though, and a new release date is just about the corner.
To support that, the CEO of Huawei himself has taken to social media to show how fast the Mate X can get on 5G networks – and its download rate of 750Mbps is impressive by all standards. It is also evident that this will be the first 5G device to not only carry 5G, but have the network supported on both SIMs.
We don't know how much they plan to sell this unit yet, but such features could put it well ahead of Samsung and their Galaxy Fold.
Even though we have not had the unit in the market, this video shows that it is just about ready – and we have a sneak peek at its form factor again.