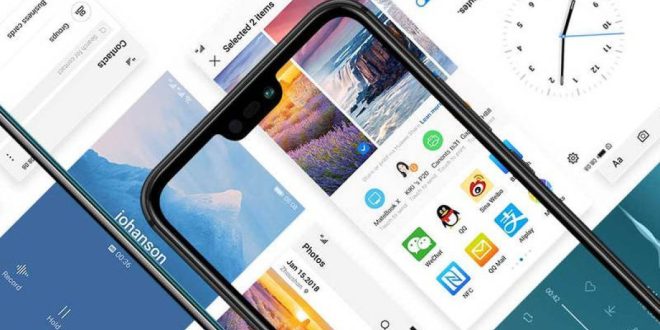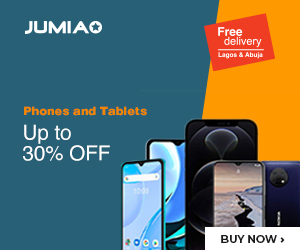 While the trade war between the US and China is still ongoing, it remains to reason if Huawei will be back on the Android train soon. No matter where the ball falls, though, it does seem that the company has started working on an out of its own – and it is getting even more interesting by the day.
Dubbed HongmengOS, the CEO of Huawei confirmed to a French magazine that this operating system is way faster than the current Android OS. This can be believed, given the fact that Huawei has done so well with EMUI which they had to base on Android, and we believe they can do so much more on their own.
In the same vein, Ren Zhengfei also mentioned that the OS is not limited to just smartphones as it can be used on any and all of tablets and computers. If that is not impressive enough, know that they have also customised the OS to work with routers and network switches, among others.
To put a final nail in the speed coffin, he went on to claim that the OS is faster than Apple's current MacOS too. Should this turn out to be true, a new competition could begin in the computer software market.