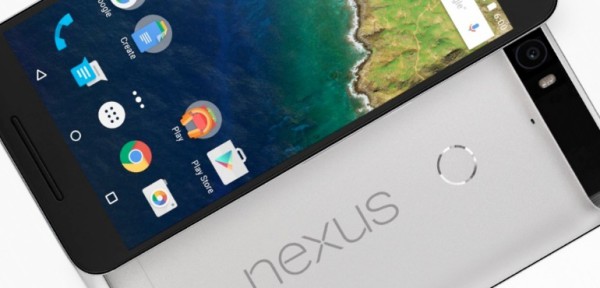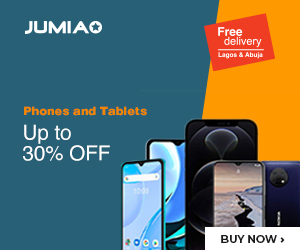 A new leak indicates that HTC is working on two latest Nexus handsets, codenamed M1 and S1. The new Nexus devices will be released in 2016.
The new leak is in accordance with the previously released report which stated that Alphabet, Google's parent venture, had reached a three-year agreement with the Taiwanese manufacturer to produce Nexus smartphones.
Trustable tipster Evan Blass @evleaks has tweeted specifics of the forthcoming HTC-built Nexus devices. According to the tweet,
"HTC is building a pair of Android N devices for Google internally dubbed M1 and S1 #nexus."
As per a recent report by Android Police, the names indicated by Blass are in alignment with 'Marlin' and 'Sailfish' codenames of the next HTC handsets. In addition, the report stated that 'Marlin' hint was spotted in a web-based code review tool dubbed Gerrit which is employed by AOSP (Android Open Source Project).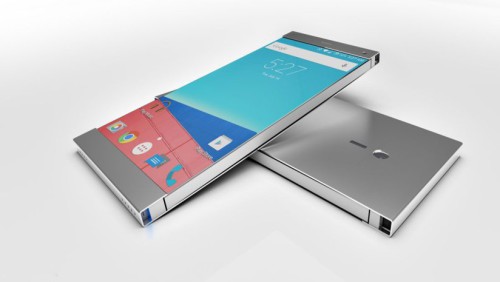 The report also said that Google has used codenames like Angler and Bullhead earlier for Nexus 6P and Nexus 5X respectively. However, the report voiced its doubt regarding the
However, the report voiced its doubt regarding the codename 'Sailfish'  for the Nexus handset as an operating system called Sailfish is already in existence. On the other hand, the report also stated that the codenames are not used for marketing. Thus, one of the upcoming Nexus devices may really be codenamed 'Sailfish'.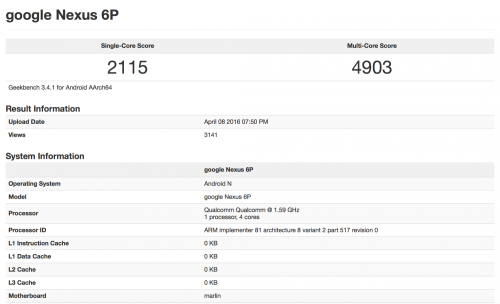 Not much information about the internal specs has been released so far. However, the rumors suggest that the next Nexus devices twill feature 3D Touch like display. In addition, upcoming Nexus devices are also said to run on Android N.
Google appears to be testing Snapdragon 820 chipset for its forthcoming Nexus handset. A Nexus 6P model having Snapdragon 820 coupled with 4GB of RAM has also surfaced on GeekBench.
Google is hosting its I/O conference in the next month. Android N will also be unveiled in summer 2016.