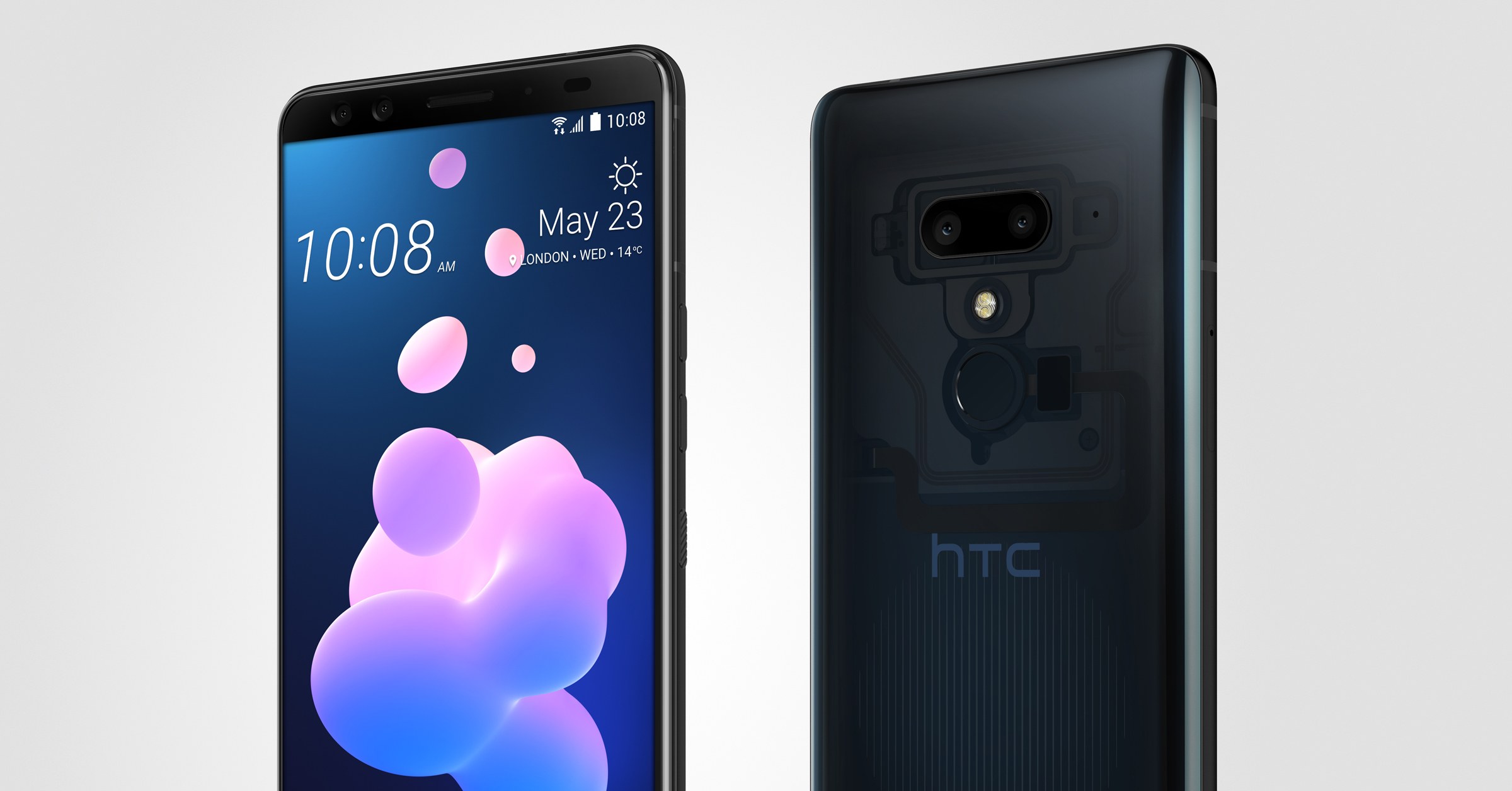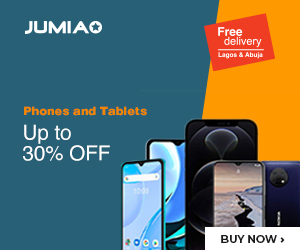 For a flagship unit like the HTC U12+, this is not the time we should be getting an Android Pie update. But then, it is better late than never. That is why users in the US (or with the US variant of the device) will be happy to note that there is an Android Pie bump headed their way.
It should be noted that HTC had already begun this rollout in Taiwan as far back as the month of July, and they skipped US for Europe first on the update list. No one knows why they made such a move, but it is great to know that they are finally attending to US customers too.
The changelog for this 954MB download is pretty vague, and it promises some system enhancements we know nothing of. You will also observe that Google+ has been removed from BlinkFeed since that service doesn't exist anymore.
For now, we believe everyone should have gotten an update notification. If you are yet to, you might have to check manually in your device settings to make sure you just didn't miss it when it came at you.