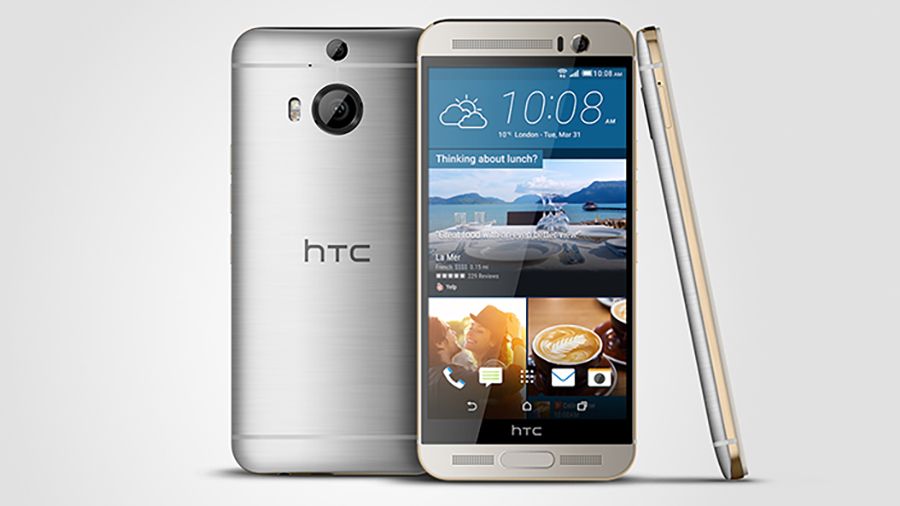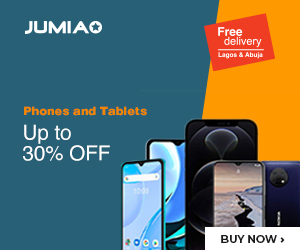 Struggling Taiwanese smartphone maker, HTC, is set to launch a new One A9 high end smartphone that will give it more edge in market. The new product is expected to be unveiled as early as the 21st of October 2015.
HTC started taking on Apple's latest iPhones last month when it released a new high-end model of its own, The One M9+, which bears a semblance with the iPhone 6S, albeit with souped-up camera functions.
However, with the introduction of The HTC One A9 is offering a third choice for smartphone buyers.
HTC One A9 Price
The M9+ sells for $643 and the One A9 will most likely cost less at $399 compared to the iPhone 6S, which sells from $649 to $949 based on configurations and models.
Reports say the One A9 will resemble the iPhone 6 with an aluminum body and will come with rear-facing speakers as well as some cosmetic perks.
"The rumored One A9 looks at this stage like it may be another 'iClone' model, with little to differentiate it from rivals other than price,"
Neil Mawston, global wireless practice executive director at market research firm Strategy Analytics in the United Kingdom said.
HTC needs support after its world smartphone market share fell from a peak of 10.7% in 2011. The company is also planning mass layoffs and last month lost its position on Taiwan's blue-chip stock market index.
Back-to-back releases of high-end smartphones at a time of year when it normally pumps the market only with cheaper models indicates HTC is trying to shore up revenue after its financial losses during the year.
HTC had announced after its dismal mid-year financial results that it would among other things focus its future around high-end smartphones, hence a sudden release of two high-end models late into the year isn't so surprising.
HTC has scheduled a "new device" release ceremony for Oct. 21, but its invitation does not give details about a device, which we expect to be the HTC One A9.
These new high end smartphone should keep its name buzzing for a while, but it won't be enough to take other smartphone manufacturers out of the competition.
The Taiwanese Manufacturer will eventually face its usual demons again – poor marketing reputation and a lack of proprietary technology, but for now we look forward to the HTC One A9