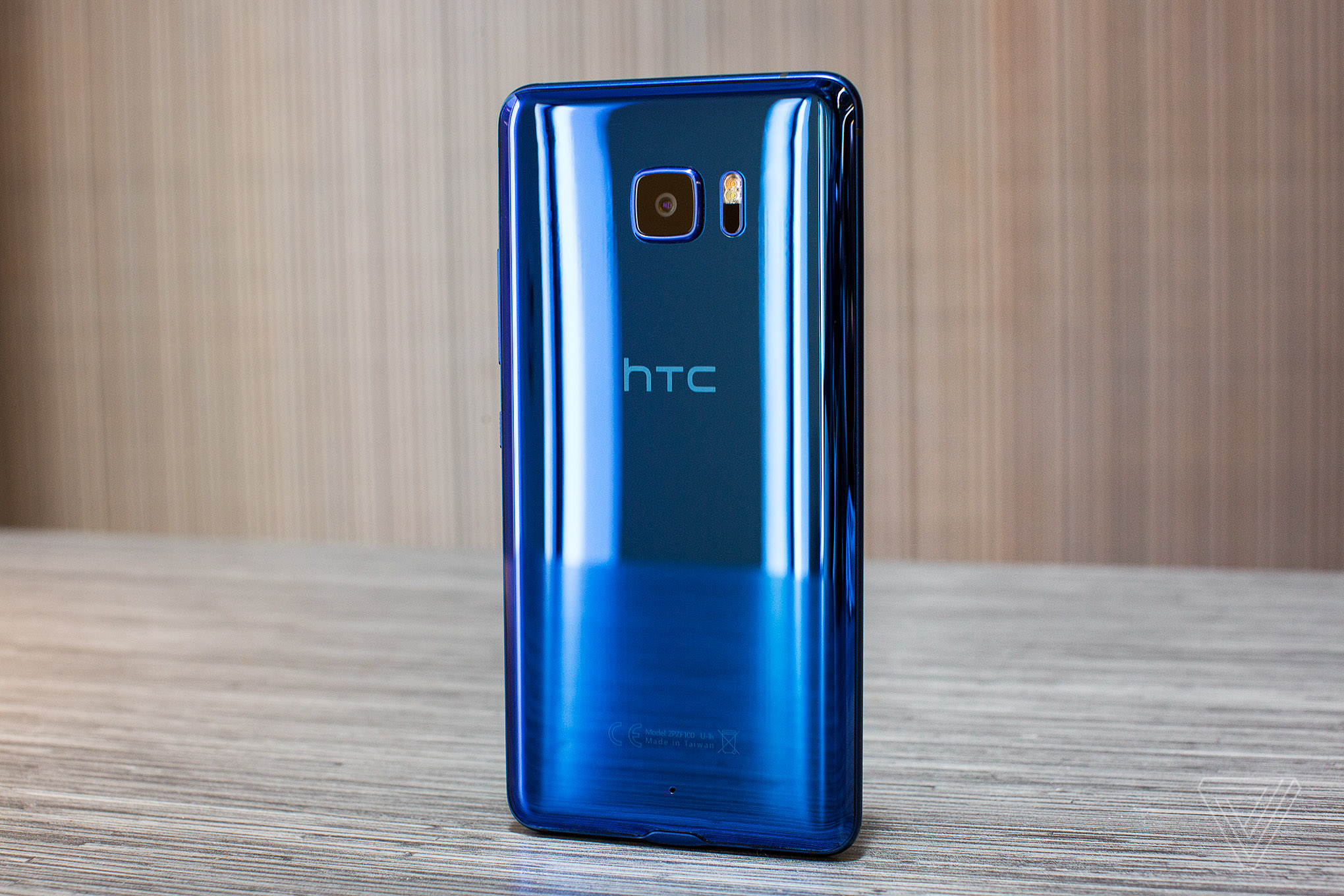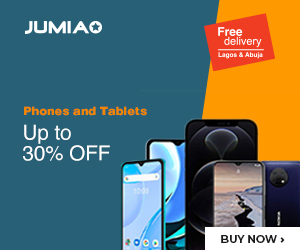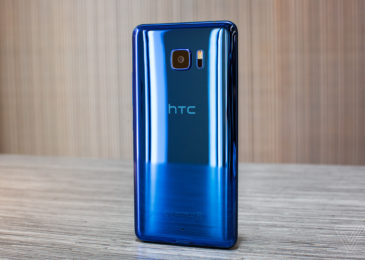 More than eight months after HTC told users of their U Ultra that they would be getting the Android 8.0 push, the Asian OEM is now making good on its promise. If you have kept to your unit since the time of the announcement, you should be happy to know that the Taiwanese phone brand has now begun to serve the newest Android dessert to its U Ultra devices.
For now, it is confirmed that the update is rolling out in just India, Taiwan and Italy. After these regions though, it is sure that the update would move to other regions too. You should keep tapping the update button if you are impatient or just wait for the notification to show up on your device.
Before the update hits your unit, you might want to free up about 1.6GB of space. You should also plan ahead to use a strong WIFI network unless you are ready to incur additional mobile data charges. That being said, the massive download does not just bring the Android 8 Oreo on board. Even though that is what takes up the lion's share, the update also comes with the January security patch. Now that we are in March, that is coming a little late. However, it is always better late than never.
During the first announcement of what devices would get the Oreo as at last year, HTC made mention of their U11 and HTC 10 units too. Both have already gotten their own pushes, so the U Ultra just rounds up the formation