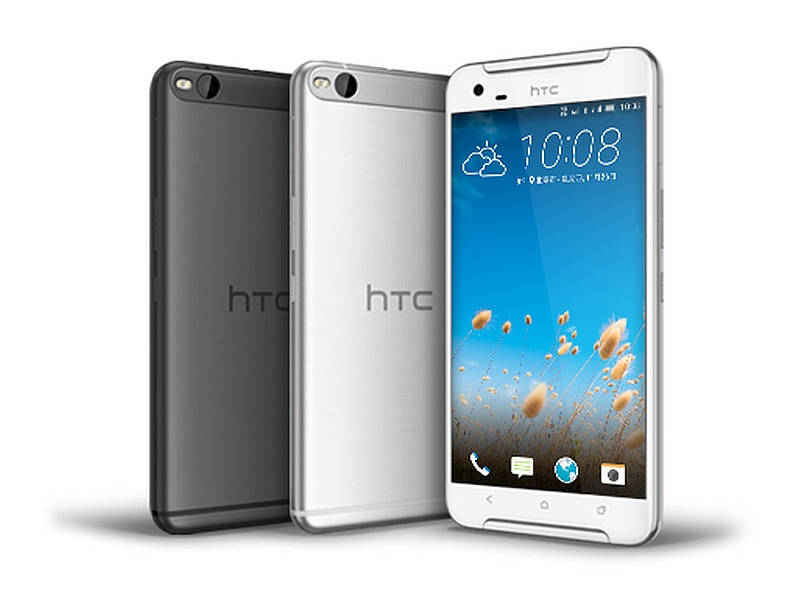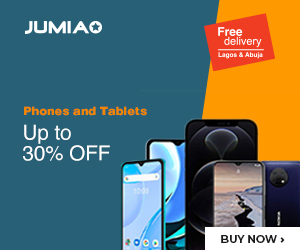 In the last couple of months, the HTC One X9 has been rumored more than any other Smartphone, finally the Smartphone was launched on Christmas eve.
The Smartphone comes at a time when many are preparing for the Christmas, making the HTC One X9 a Christmas present.
The company posted a teaser on its page on Weibo, and there it adds the image of the Smartphone with the text "Merry X-Mass." The letter "X" was also inside the Smartphone serving as a tip for the much awaited HTC One X9.
The rest of the image caption goes, "A superior Christmas gift coming on December 24". The first website to share the image was popular Chinese website It168 and it was later translated by Android Headlines.
The released teaser is in stark contrast to the report that we got in November claiming that the HTC One X9 will be launched in the first quarter of 2016 and will be positioned below the HTC One A9.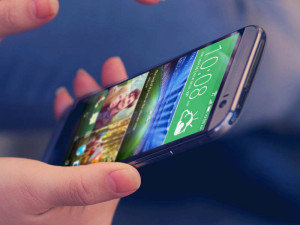 The HTC One X9 sports some nice specifications and the most visible is the 5.5-inch full-HD (1080 x 1920 pixels) display. It also features a 3000mAh battery and a microSD expansion slot.
The Smartphone comes with 2GB RAM and 16GB internal storage space; it also comes with octa-core MediaTek Helio X10 processor, it sports a 13MP rear camera that comes with OIS and the camera can comfortably shoot 4K videos. The sleek Smartphone also comes with a 5MP front-facing camera that is UltraPixel.
Even before the Smartphone was launched, a publication had published an extensive review of the HTC One X9. The review also stated that HTC One X9 will be coming with a brushed aluminum unibody design that is similar to that on the HTC One A9.
The Smartphone will likely come with two BoomSound front-facing speakers that we didn't have on the HTC One A9.
The Smartphone will also be featuring a set of capacitive navigation buttons and it will be sporting a camera on one side of the handset.