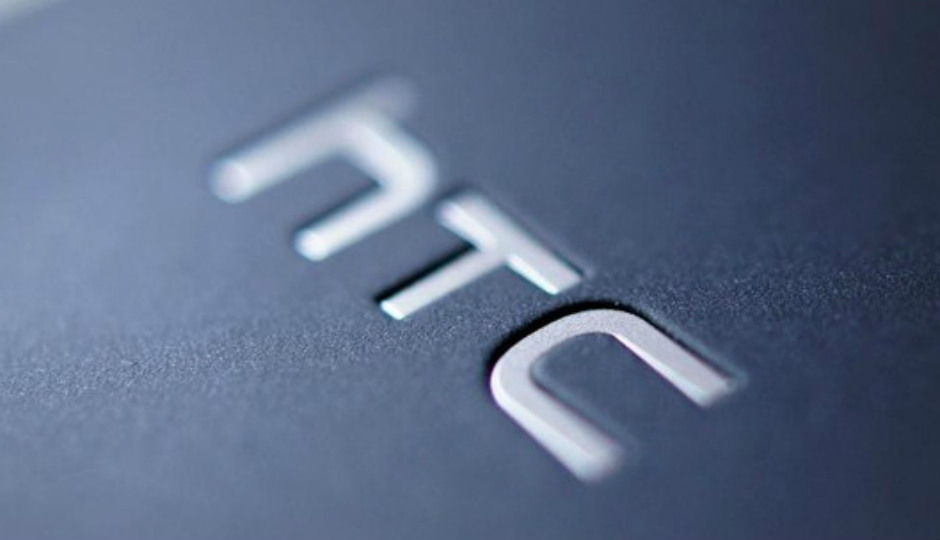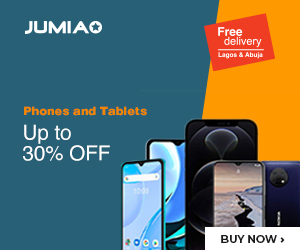 It has been only one day since the news broke out that Taiwanese multinational HTC will not be releasing the HTC One M10 at 2016 MWC (Mobile World Congress) in Barcelona, Spain. Now, another leak has confirmed the earlier report while adding that the HTC One M10 will be released in two models.
The two variants of HTC One M10 will be released at an exclusive event to be held in February 2016. One of the suggested versions will be driven by Snapdragon 820 processor by Qualcomm whereas the other variant will sport a MediaTek SoC.
HTC One M10 variant sporting Snapdragon processor will cater the US and European consumers. On the other hand, the second variant embracing MediaTek SoC will target  Asian and Chinese smartphone markets.The model of MediaTek processor to be featured in the variant has not been named yet.
Although there has been no word on the exact models of the two variants, HTC One M10 has been codenamed Perfume.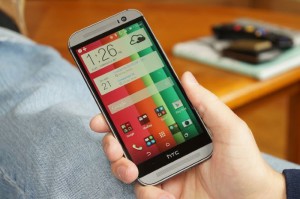 This strategy of releasing two variants is not completely unheard of. Earlier Samsung pursued the same approach when the company released various models of its handsets designed to cater diversified markets.
The latest leak has come from the famous HTC developer called Llab TooFer who is well known for the accuracy of his claims.
The detailed information about the specifications and features is not available at the moment. However, it is speculated that this latest HTC flagship will flaunt Android Marshmallow with HTC Sense 8.0 UI on the top.
If this rumor is true then this implies that HTC One M10 will be the first smartphone of the company to be released in two CPU models.
MWC 2016 is just around the corner. So a few more rumors may be on the way before the actual launch event in February.