As the Mobile World Congress 2016 looms closer, there has been a tremendous outbreak of news, leaks and rumors. All major smartphone manufacturers are expected to showcase their prime devices at the forum.
The Mobile World Congress is scheduled to be held in Barcelona for five days starting from 22nd February.
HTC was in the limelight in MWC 2015 as it was set to launch HTC One M9. However, 2016 appears to be a totally different story. As per latest rumors, the purported HTC One M10 may not get to see the daylight at the Mobile World Congress, 2016.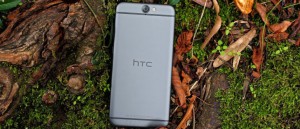 The news came as a surprise because other smartphone producers will use MWC to out show each other. Smartphone arena is already buzzing with anticipation as Samsung S7 and LG G5 rumors are rampant.
The Taiwanese company is speculated to organize a separate event to announce the purported HTC One M10. The expected event will be organized in March.  HTC One M10 will be made available for purchase in April 2016.
The smartphone is rumored to flaunt an extensive brand new layout which seems also be the reason behind this delay in launch. This HTC handset will be the fist device released by the company to hold an IP68 certificate, making it dust and water resistant.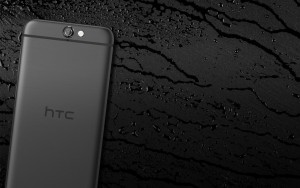 Speculations also indicate that the stated HTC One M10 will feature a Snapdragon 820 by Qualcomm. In terms of camera, the handset is expected to packs in high-end 23MP shooter to capture fine images and videos.
HTC One M10 is also rumored to come with a huge 3000 mAh battery backup. The details regarding the complete set of specifications are limited at the moment.
It is worth mentioning that HTC has not made any official statement yet. Meanwhile, HTC fans have their fingers crossed for a quick launch of the device.