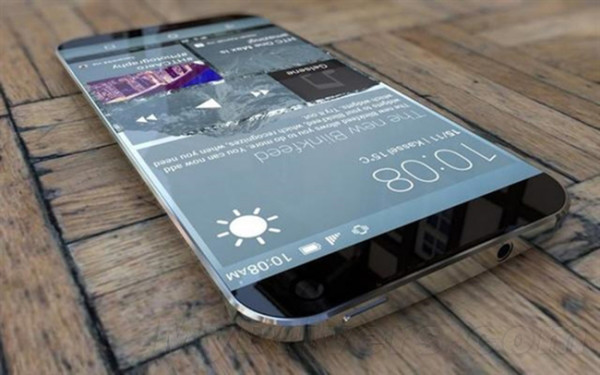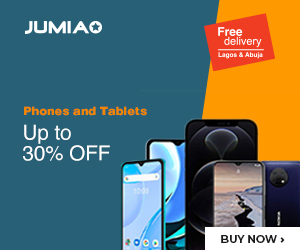 A recent leak has confirmed the name, One M10, of the Taiwanese multinational HTC's forthcoming smartphone flagship. The leak has also revealed a snapper sample to demonstrate the capabilities of the new device.
A sample image allegedly taken by One M10's snapper has also been posted alongside its EXIF data. According to that data, the camera will sport f/1.9 aperture.
The new camera specs are an enhancement as compared with the f/2.2 aperture of the rear camera of HTC One M9.
However, in comparison with the f/1.8 aperture of the Lg G5 and the f/1.7 aperture of Samsung Galaxy S7, HTC One M10 is way far behind the other flagships in the market.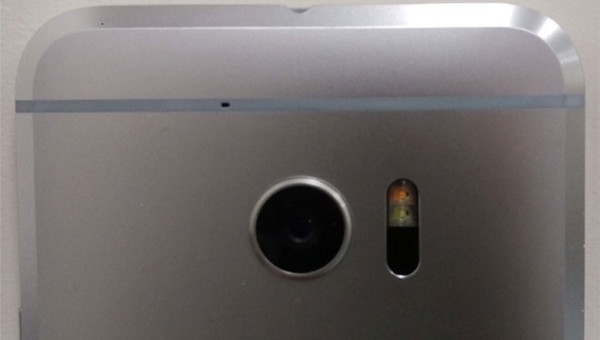 The leaked shooter sample has been captured in 16:9 aspect ratio and features a 2250×4000p resolution.
This implies that of the image were shot in 4:3 format, the resolution would have translated to 3000×4000p for the 12MP lens.
The initial reports have hinted at a QHD 5.2-inches display for the One M10. The smartphone is expected to be driven by Snapdragon 820 SoC by Qualcomm. The device is also speculated to embrace a fingerprint sensor.
The leaks have suggested that three variants of HTC One M10 are being lined up. The variants will differ in the built-in storage choices and will be available in 16GB, 32GB and 64GB.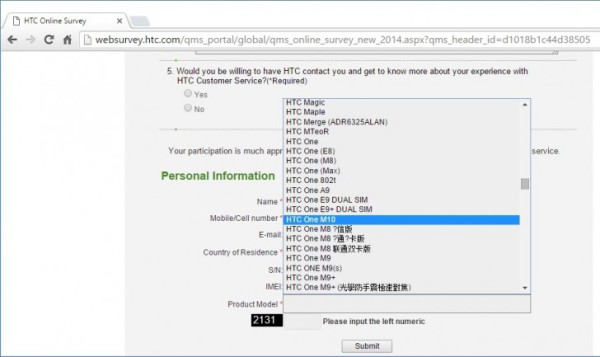 The other specs of HTC One M10 are yet to be revealed. The Taiwanese company may have some surprises in store for its fans.
At present, HTC is noticeably lagging behind its contenders in the smartphone arena. The company was one of the only few that did not showcase a new device at MWC 2016.
Tech analysts opine that not showcasing a new handset at MWC may have cost HTC a bit too much than was expected.
HTC One M10 is speculated to be unveiled on 11th of the next month. However, there has been no confirmation regarding any other details including the price and availability of the device by the company.