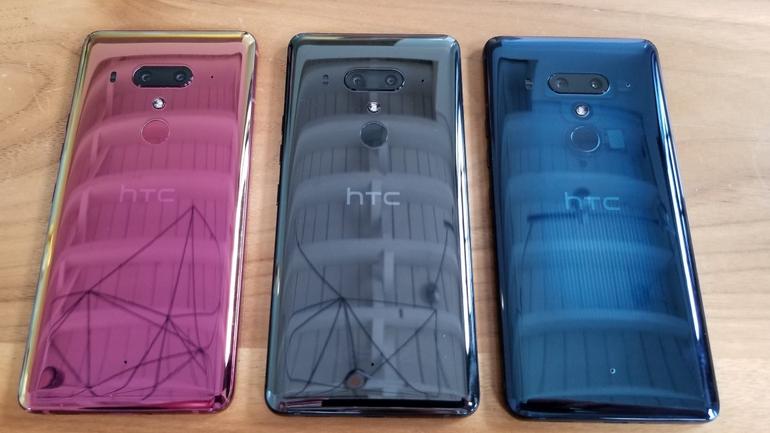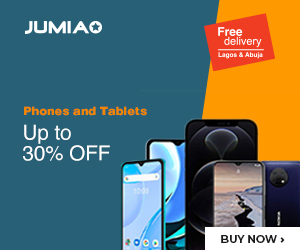 For those who have been thinking HTC's days in the smartphone market are now limited, you might not be very wrong. However, the company is holding on just well, and they have now pushed one of their most prized units into the class of Android 9 Pie-powered devices.
As of the time of this writing, we can confirm that the Pie update for HTC U12+ is rolling out. We cannot get so much from the changelog besides the fact that this brings the latest flavour to your device, but you will have to keep some 1.06GB of data to download the update.
We recommend getting it over a Wi-Fi connection instead to minimise your data cost.
Like the update HTC sent out to its U11 series, this one is not free of bugs too. Some users have already reported that they are not able to edit the APN, and there could be a slew of other bugs which they haven't found out yet. Hopefully, HTC rolls out another minor update to fix these issues.