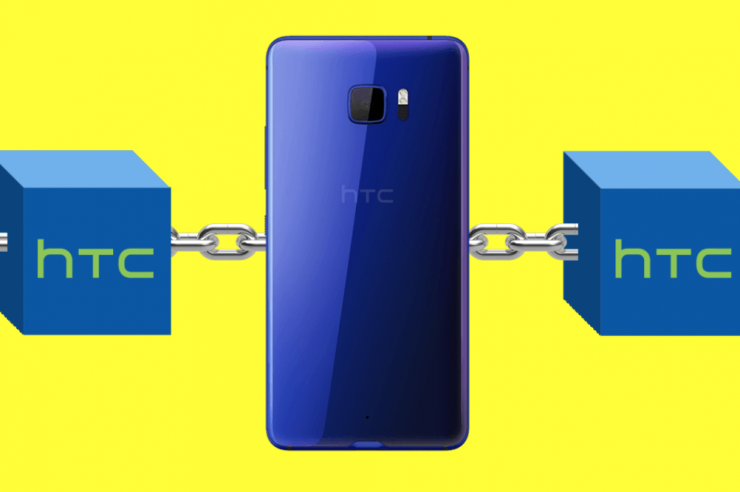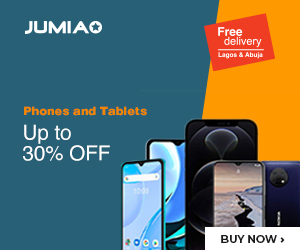 For months, HTC has been busy working on a smartphone based on the Blockchain technology and according to a video teaser released by the Taiwanese consumer electronics company on an Instagram page specially created for the upcoming device, the HTC Exodus will be officially unveiled on October 22.
View this post on Instagram
This is in contradiction with earlier reports that suggested that the device will be available before the end of Q3 2018 (between July to September). The HTC Exodus will come with a "cold storage wallet" which will allow users (particularly the cryptocurrency folks) store their coins offline, on their devices.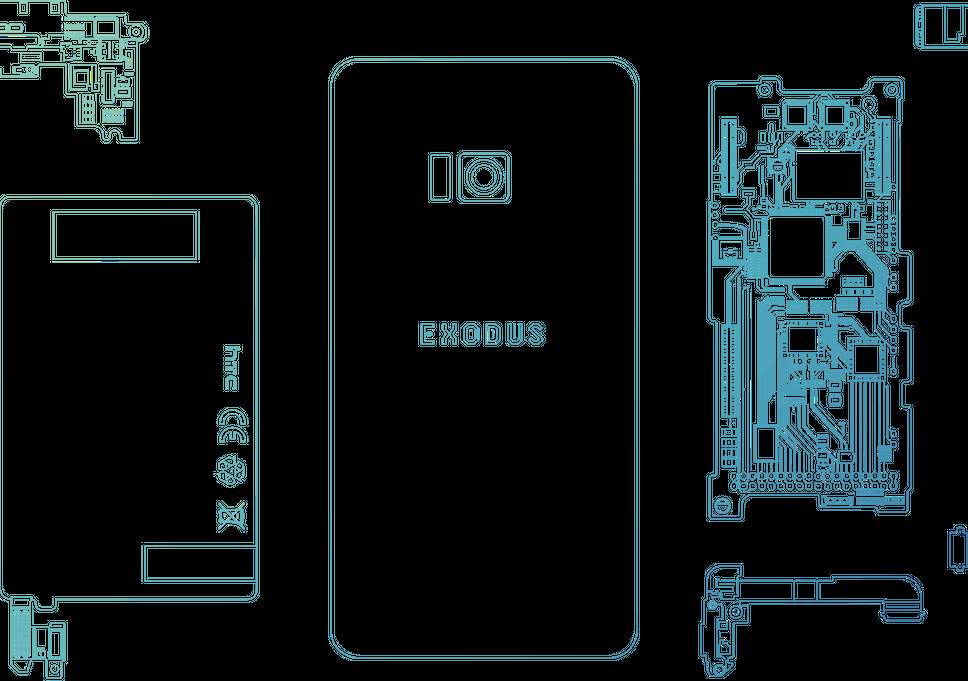 For those all-important trades, the device will include a cold storage wallet that will support all major cryptocurrencies, including the likes of Bitcoin and Ethereum, as well as decentralised apps.
Although this won't be the first Blockchain smartphone, HTC says the Exodus will be the "world's first major Blockchain-powered smartphone". The first Blockchain phone is called "Finney" and was manufactured in the United Kingdom by Sirin Labs. With Finney, users were able to store and trade cryptos with zero transaction fees.
There are no solid specifications about the HTC Exodus at the moment but we expect to see some official promotional images and, maybe, leaks before the official announcement. The device will, according to some sources, retail for about $1,000 or thereabout.