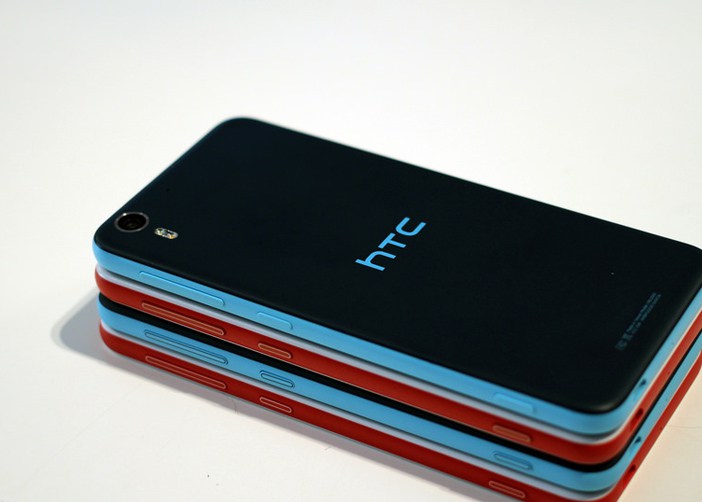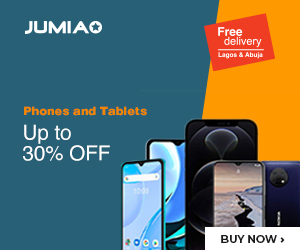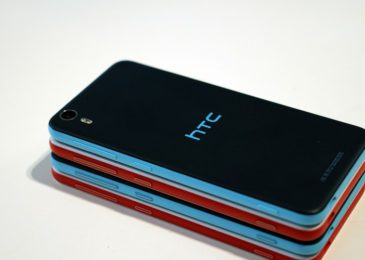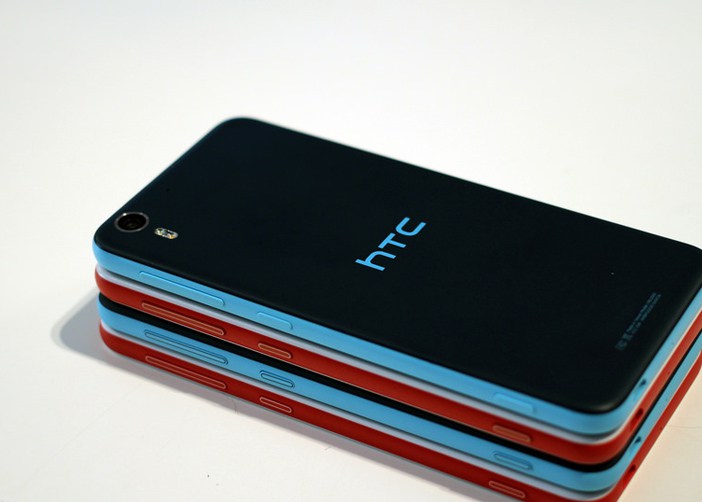 The HTC Desire has had a good run in the market, no doubt, but it deserves a sibling that will take off the load. That is why the Asian OEM is planning an upgrade in the form of a Desire 12 Plus. Quite frankly, we love what we are seeing right now.
The Desire line is far from a high end or upper midrange offering, but HTC will be bringing top specs to the market with smaller pockets. You would think so too if you considered the inclusion of an all-new 18:9 aspect ratio screen as opposed to what used to be.
Standing at 6 inches of screen with a resolution of 720 x 1440 pixels, the device will carry a 13MP snapper on the back and pair that with an 8MP sensor on the front. Those are surely improvements over the older model.
One of the most notable upgrades that will happen with this unit is under the hood. HTC plans to ditch MediaTek in favour of the Snapdragons, opting for an SD 450 chipset inside the upcoming model. This chipset is equipped with a total of eight cores, will have 3GB of RAM and pack an internal storage space of 32GB.
Other specs include a battery that is just under 3000mAh and comes with support for Qualcomm's QuickCharge 3.0. Looking at the rating on the charger though (5v, 1.5A), we highly doubt how Quick Charge is supposed to work under those conditions. There is no word on pricing yet but availability news point to a spring launch. Worst comes to it; the device will still be on the affordable side.