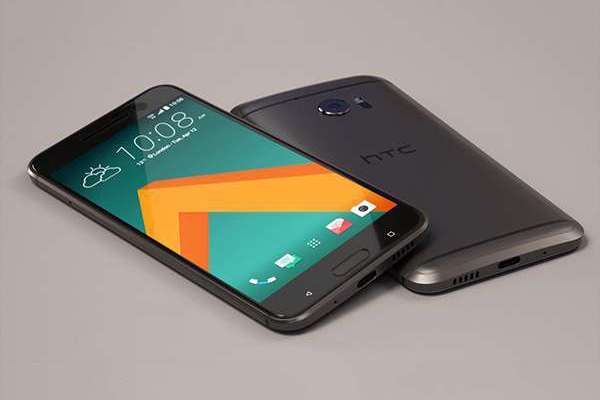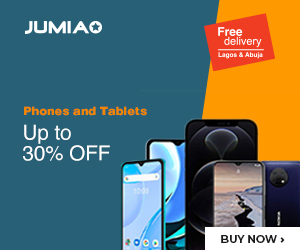 The Taiwanese multinational, HTC is merely a few days away from releasing its smartphone flagship, the HTC 10.
Although HTC will host simultaneous release events in London, Taipei and New York on 12th April, the handset is speculated to hit retail stores beginning April 15, 2016.
In a recent development, HTC 10 cleared the final hurdle before it is ready to hit the retail, the FCC certification.
Interestingly, the Federal Communications Commission has certified two distinct versions of HTC 10, described as HTC 10– 2PS6500 and HTC 10_2PS6200.
Tech analysts have declared that the two model numbers reveal a Snapdragon 652 fueled entry-level version of HTC 10 (a possible HTC 10 Mini) and another Snapdragon 820 SoC edition (the flagship).
FCC has not yet revealed any of the specs or features of the upcoming flagship.
The company has been teasing its forthcoming handset for the past month. On various occasions, the smartphone manufacturer took pride in the high-class snapper experience, the BoomSound Technology and capacitive touch buttons of HTC 10.
So far, the leaks and rumors have revealed that HTC 10 will come with a 5.2-inch WQHD display and it will be driven by Snapdragon 820 quad-core processor by Qualcomm.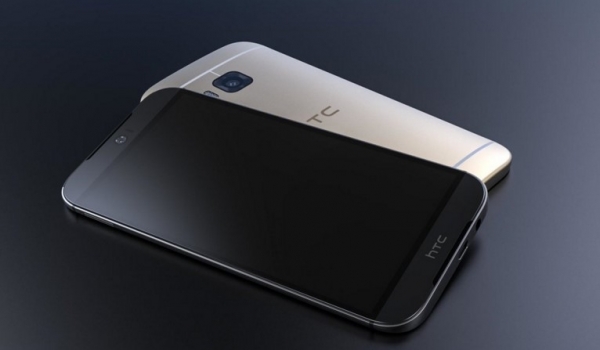 For storage, HTC 10 is rumored to sport 4GB of RAM along with 16GB/32GB and 128GB internal memory options supported by a microSD card slot.
A relatively recent rumor has also marked an entry-level HTC 10 powered by Qualcomm's Snapdragon 652 SoC coupled with 3GB of RAM.
In terms of camera, the smartphone is likely to encapsulate 12MP UltraPixel back shooter supported by laser auto-focus, dual tone LED flash and PDAF along with an 8MP selfie clicker.
The 16-GB model running Snapdragon 652 and 3GB of RAM is said to come with a price tag of RMB 3,799, whereas the 128GB variant is expected to be priced at RMB 5,888.
The HTC 10 will be released in varying color options including black front with black/silver rear panel and a white front with white/gold rear panel.