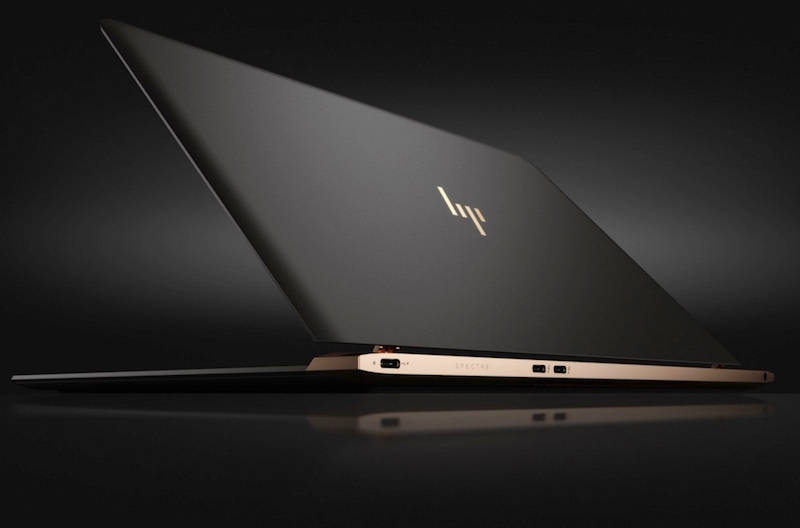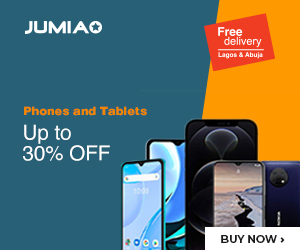 American multinational tech firm, Hewlett Packard, has unveiled a new ultrabook, the HP Spectre 13, which will give Apple's Macbook lineup a run for its money.
The new Spectre 13 ultrabook is thinner than the Macbook and also sports more powerful features.
The laptop packs top-of-the-line hardware in a body that is only 10.4 mm thick, making it the thinnest laptop in the world.
In addition to this, the HP Spectre 13 has three USB Type-C ports on the back of its copper-coated edge.
Although the ultrabook is the thinnest laptop in the world, it is not the lightest as it weighs 1.11kg. Hp's EliteBook (0.99kg) and MacBook (0.92kg) weigh less.
The laptop comes in a 13.3-inch display, which is protected by a 0.4mm Corning Gorilla Glass layer. HP is giving users an option to choose the processor, storage, and RAM, but the display remains fixed at full-HD (1920 x 1080 pixels).
Interested buyers can choose between Intel's sixth generation Core i5 or Core i7 processors. Users can also get up to 512GB of SSD storage, and up to 8GB of RAM.
According to HP the battery inside the Spectre 13 can keep the laptop running for 9.5 hours on a single charge. The device also runs on Windows 10.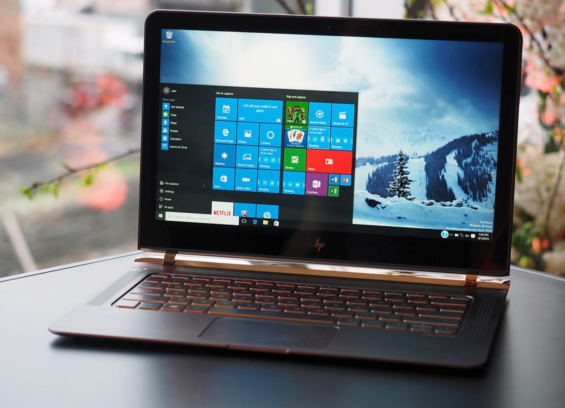 The HP Spectre 13 has a starting price of $1,169 (roughly 240,000 naira), with pre-orders to be opened on April 25 in select regions. The device will reach retailers in May 2016. It is available only in brownish-ash color.
The company also unveiled two luxury models of the HP Spectre 13. The first is designed by Tord Boontje and comes in an 18-karat gold design.
The other is a gold-plated and diamond model designed by Jess Hannah. The price of either of the variants hasn't been revealed yet.
HP also unveiled a new logo for its brand. The company is moving away from its standard logo to four minimal slashes orchestrated to stand in a way such that it reads "HP".
The new HP Spectre 13 has this logo emblazoned on its back.