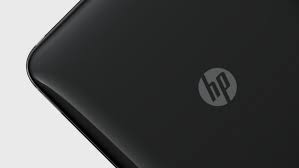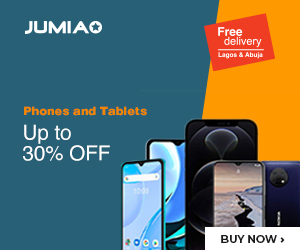 Californian company, Hewlett-Packard (HP) surprisingly is gearing up to unveil its first Windows 10-powered smartphone early next year, recent reports say.
It's believed that the flagship smartphone, tagged "HP Falcon", may be unveiled during the upcoming Mobile World Congress 2016 in Barcelona, Spain, from February 22-25, 2016.
It is worthy to note that the name and specifications of the HP Falcon were tipped earlier this month in a benchmark listing on the GFXBench website, via WMPoweruser.
The HP Falcon is rumoured to be powered by the new Qualcomm Snapdragon 820 chipset and Adreno 530 GPU, with at least 2GB of RAM.
The phablet is also expected to come in a 5.8-inch QHD display and have 64GB of internal memory storage.
The HP Falcon according to reports will feature an amazing 20 megapixel rear camera and a 12 megapixel front camera which will great video calling and selfie taking services.
These specifications many believe will place the HP Falcon well ahead of other recently launched Windows 10 smartphones like Lumia 950 and Lumia 950 XL.
The HP Falcon will naturally present Windows lovers with more choices and may force Microsoft to go ahead with its Surface smartphone.
Like many of its tech industry peers California-based HP has struggled to keep up with recent industry trends toward mobile and cloud computing.
CEO Meg Whitman and the HP board decided last year to split the pioneering Silicon Valley company, founded in 1939, into two new companies. One is focused on PCs and printers, while the other sells commercial tech products.
This eventually happened at the start of November but the company's earnings figures for the quarter ended October 31 showed a decline.
The result showed another drop in sales for most of its business divisions. Sales of personal computers, printers, commercial software and tech services declined in the quarter.
However, there was a bright spot for the new spin-off known as Hewlett-Packard Enterprise Co. The company reported an increase in sales of data-center hardware, including computer servers and networking gear.