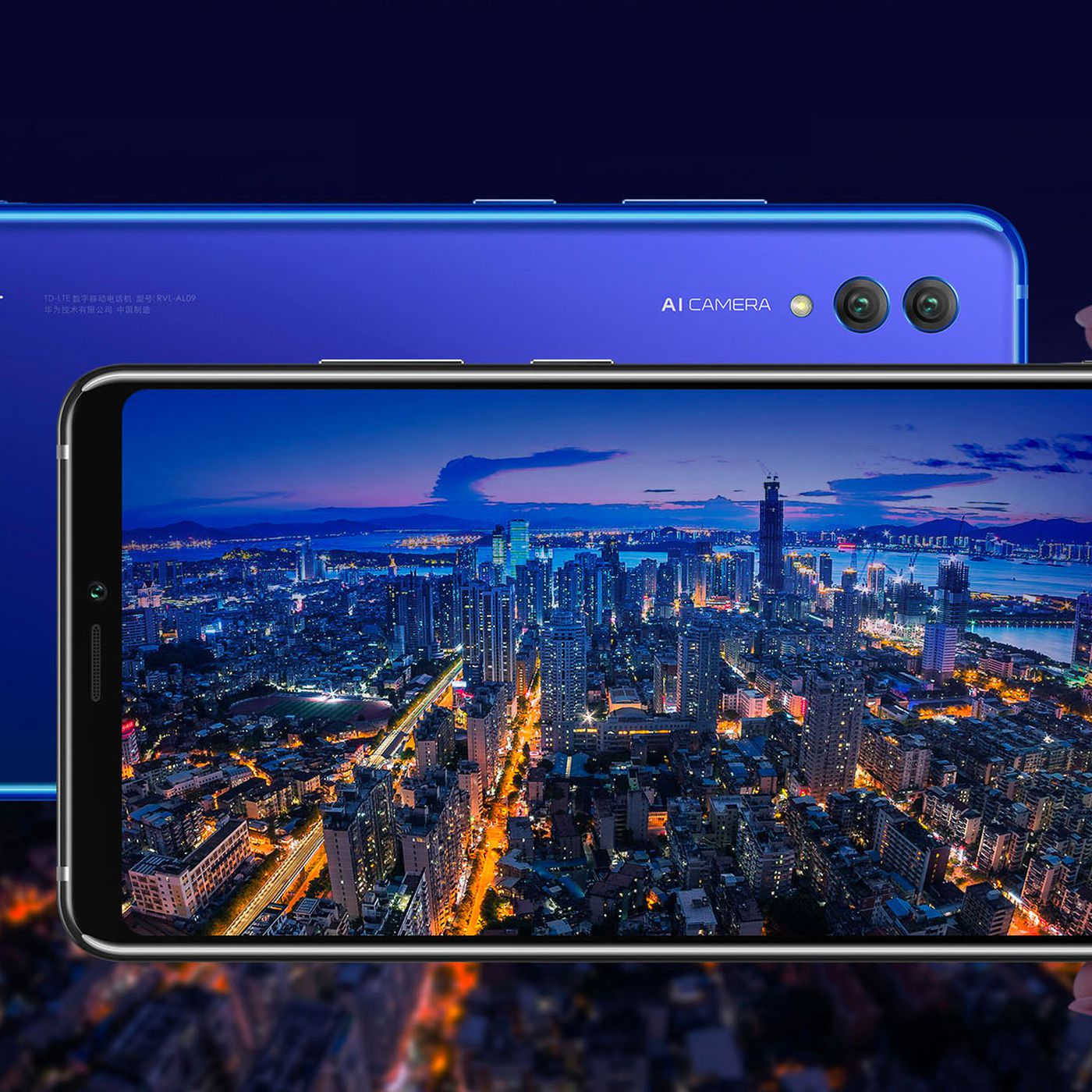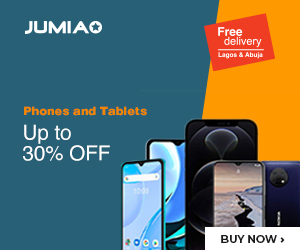 Rumours have been circulating about Honor's preparation to launch the X10 Pro and X10 Max smartphones in July. However, the brand CEO, George Zhao, revealed through Weibo that a large screen product is in works.
As technology advances, the bezels on smartphones keep getting thinner. The presence of smaller bezels gives smartphone companies the ability to produce and offer handy devices with bigger displays.
Honor's president has confirmed that Honor will launch a 7-inch screen smartphone with support for 5G connectivity this year. As of now, there is no information about the smartphone teased by the firm's president. Based on reports, the device will not be a member of Honor's note series.
However, we are guessing he is planning to bring back the Honor Max lineup that was a hit in China but disappeared when the Honor 9X family surfaced.
Other reports further claimed that the upcoming 7-inch screen smartphone could be a member of the newly announced Honor X10 series. The reports stated that the smartphone could launch as the Honor X10 Max.
Zhao, in a statement, mentioned that he is glad he can keep his promise about launching a larger display handset. About two years back, he made a promise that the company will launch a larger display smartphone within two years.