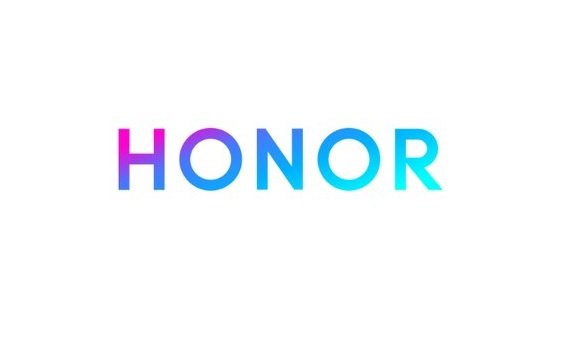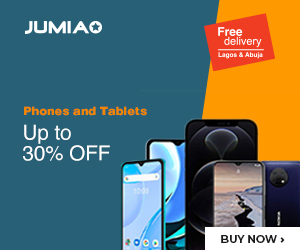 We have seen many start-up phone brands split from the parent company so that they can take an independent and unique approach to design and marketing. This is the case with Black Shark and Xiaomi, and we have seen the same thing happen with Honor and Huawei.
Now, the latter company is working towards clinching the standing of its parent company in the smartphone market while also surpassing it in sales.
To do so would be to put out highly innovative products, which is just what the guys over at Honor have now planned.
As of the time of this writing, we know to expect a flagship device that will carry an SD 888 chipset under the hood by July of this year. The leaked release sheet also mentions the mid-range and entry level units that the OEM will churn out over the course of this year, but it was the foldable device that caught the eye.
Yes, Honor is going to have a foldable unit in the market this year to compete against the Huawei Mate X family of foldable phones.
If the document is anything to go by, the foldable phone will also come in around July.
Now that the company is no longer under Huawei, the US sanctions faced by the parent company does not apply to it. Thus, it is possible to source for parts and components (from the US) that will make the phone a true contender.
For now, we await what the company has in store for us.