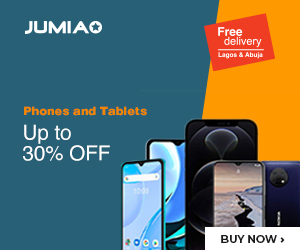 The Honor 30 series would not be complete without the Honor 30S that has been leaking for a while now. As of the time of this writing, we now know more about the device to interest us into even wanting to get it faster.
Of course, we know that this is an aim from Huawei to bring 5G devices to the affordable market. To get that done will be to go for one of the midrange 5G chipset from other manufacturers, but they have chosen to look in-house instead.
Thus, we now know that the phone will be the first to use Huawei's Kirin 820 chipset.
This chipset is poised to perform extremely well, and it will have amazing specs on this device to make it happen too. At this rate, we can almost confirm that the world will soon start seeing 5G phones as a common thing rather than an expensive convenience.
Likewise, we know that this is not going to be the last midrange unit from Huawei to carry this chipset. Thus, we can only hope for the next midrange 5G device that the Asian OEM is going to put out after the Honor 30S launches.
Elsewhere, we have heard that the phone will have a fingerprint sensor on the side, match that with a quad camera setup on the back and feature a battery with 40W fast charging support.