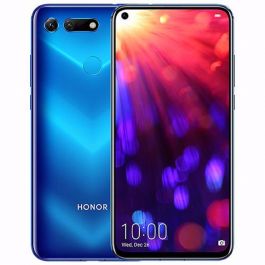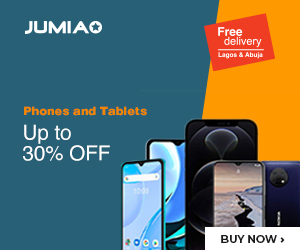 Smartphone manufacturers have different ways by which they ensure maximum sales for their units. One of the commonly used approaches these days has to be the one with launching the said device again – but in another colour option.
That seems to be the way the Honor 20 is now going.
This is one of the Honor units which enjoyed a massively warm reception in the market, so this move is simply to boost the sales of an already successful device.
The new colour is a beautiful Phantom Blue that we would love to see everywhere in the world. For now, though, it would only be launching to China. Unlike most other manufacturers who do the same thing, the Honor 20 will be given the new paint job across all the configuration variants possible for the unit.
When this unit hits the shelves tomorrow, it would mark the fourth colour option to make it onto the Honor 20 line-up – keeping the existent Midnight Black, Sapphire Blue and Icelandic White company.
Of course, there is no telling if the same treatment will be extended to the Honor 20 Pro. If everything goes well for this new colour though, we just might see that happen sometime soon.