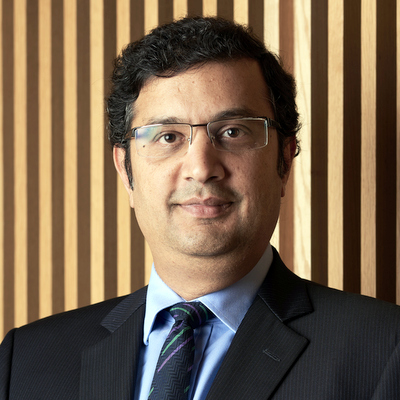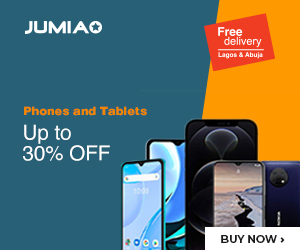 Hong Kong-based tech brand Zuri has partnered with DESPEC to roll-out four new smartphones in the Kenyan, Tanzanian and Ugandan East African markets.
The firm has launched four Zuri models C41, C46, C52 and S56, in the East African market, saying it was motivated by the increasing demand for smartphones in the region.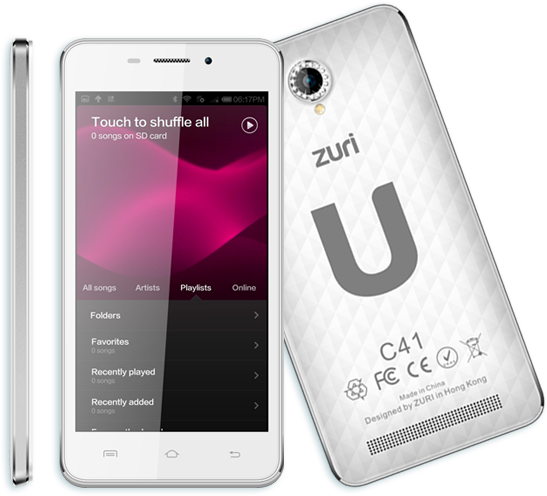 The Zuri C41 comes in a 4.0-inch display and runs on a quad core processor coupled with 512MB RAM. It has 4GB of internal storage and runs on Android Kit-kat OS.
It also sports 5MP and 2MP cameras on either side. It is available in white or black color options.
The C46 packs a 4.5-inch screen, a 1.3GHz quad core processor, 8GB of internal memory, an 8.0 MP rear camera and 2.0 MP front camera. It also bears a 1500mAh battery and has 512MB of RAM.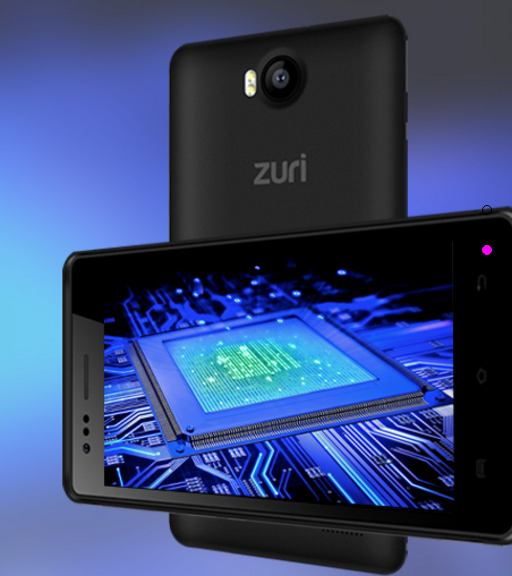 The Zuri C52 packs a 5.0 inch IPS display in an elegantly designed body with rubberised back finish. It is powered by a quad core processor coupled with 1GB of RAM.
It also offers 8GB of internal storage, an 8 MP main camera and a 2MP selfie camera. It is backed by a 2000mAh battery and runs on Android Lollipop Operating System.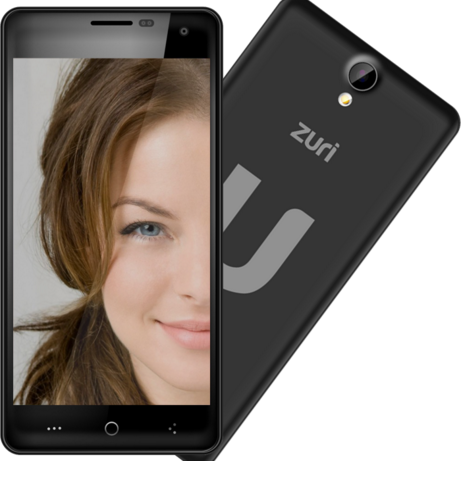 Completing the line-up is the powerful S56 smartphone, which sports a 5.5-inch HD IPS display. Under the hood is an octacore processor coupled with 16GB of internal memory.
It also sports a 13.0MP camera for taking HD pictures and runs on Android Lollipop operating system.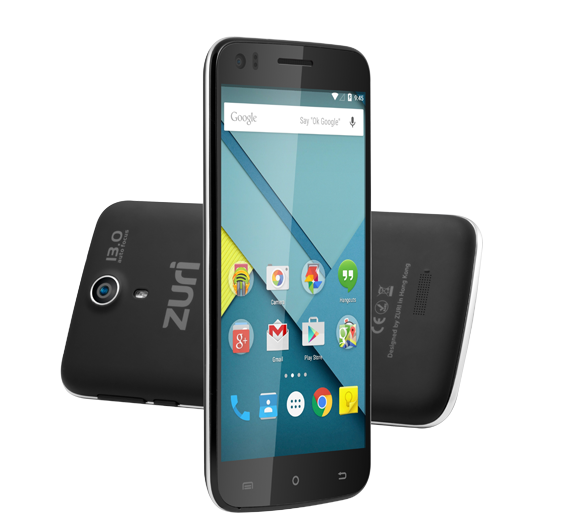 All the devices support dual sim cards. In addition the launch packs also includes Free 8GB Memory card, screen protectors, and phone covers.
According to Mr. Vikash Shah, CEO of Zuri Group, the appointment of DESPEC represented the next step in Zuri's ambitious international expansion plans.
"DESPEC provides Zuri with access to an extensive channel customer base spanning both reseller and retailer channels across East Africa", he said.
He added that the two companies planned to work together on a series of marketing initiatives, branding exercises and social media campaigns in the coming months to build market awareness.
DESPEC country manager Mr. Iingaraj P, said channel partners and consumers were looking for smartphone brands that stand out from the crowd.
"We believe the Zuri message, branding and image – coupled with the quality of the devices – will allow us to build strong sales across Kenya, Tanzania and Uganda", he said.