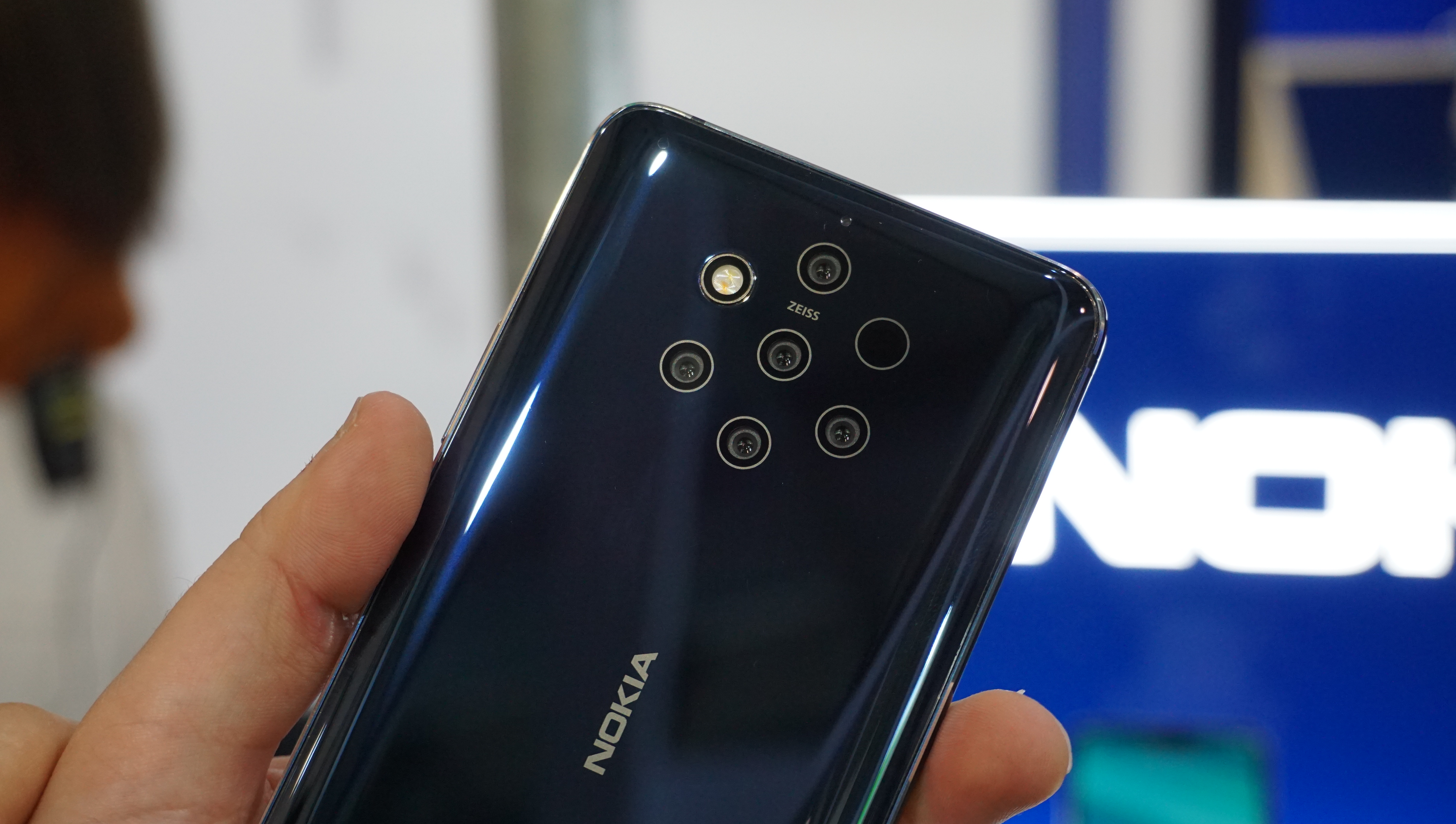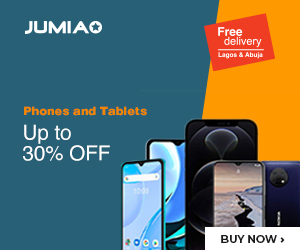 When the Nokia 9 PureView launched, the only interesting thing about the device at the end of the day was the penta camera setup. That is not because the specs of the phone were not great – but they were not what you would expect for what was supposed to be the flagship product.
On one end, they came with outdated processors when they could have used the latest ones in the market. For all the promise of a penta rear camera setup too, they did not deliver so well when it came to the quality of images shot on this unit.
It seems HMD has listened to the voice of concerned fans as they are working hard to make sure the successor to this unit – the Nokia 9.1 PureView – won't make the same mistake.
We were expecting this phone to launch sometimes in Q3 2019, but we might be getting it later than that. It is said that HMD is working closely with Light – a photography-focused company – to ensure a better camera module comes with the next unit. Their focus will be on the night-time features of this unit as well as exceptionality in video recording.
If the rumours are right, the upcoming flagship will also run the latest QUALCOMM Snapdragon 855 chipset with support for 5G under the hood. Since the release time has now been shifted to Q4, we expect nothing but the Android Q with this device.