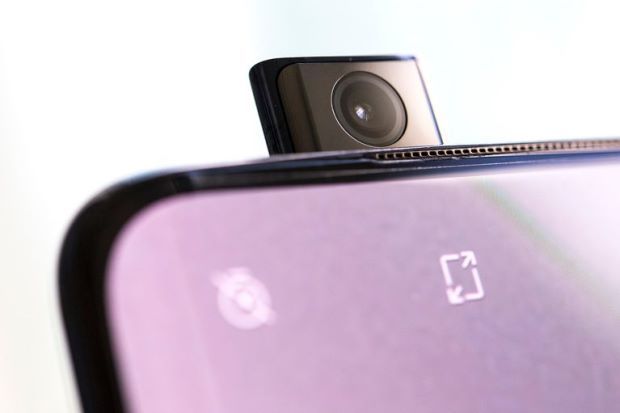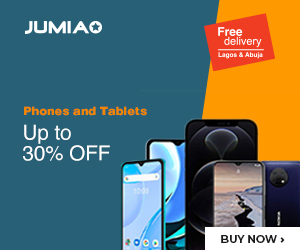 Nokia has been working on an affordable 5G smartphone for a while now, and it seems we will see the first wave of that when the Nokia 8.2 – or whatever the name they decide to introduce the next device with – makes the market.
Before now, there have been reports that they will introduce two variants of this phone. The first one would be powered by 4G LTE while power users will be able to go for the other one which will have 5G on board. However, HMD might be looking to drop the option of two units in the same name range and just launch a standalone Nokia 8.2 with 5G alone.
If new reports are anything to go by, that is.
Note that this is not the first time Nokia will make such a move. When the launched the Nokia 6.1 and Nokia 6.1 Plus, we thought they would do the same for the next generation, but we got only a Nokia 6.2
That said, though, MWC 2020 should be the place where this phone makes the market. Already rumoured to be coming with Qualcomm's SD 735 chipset, we can't wait to see what they pair with this device out of the box.